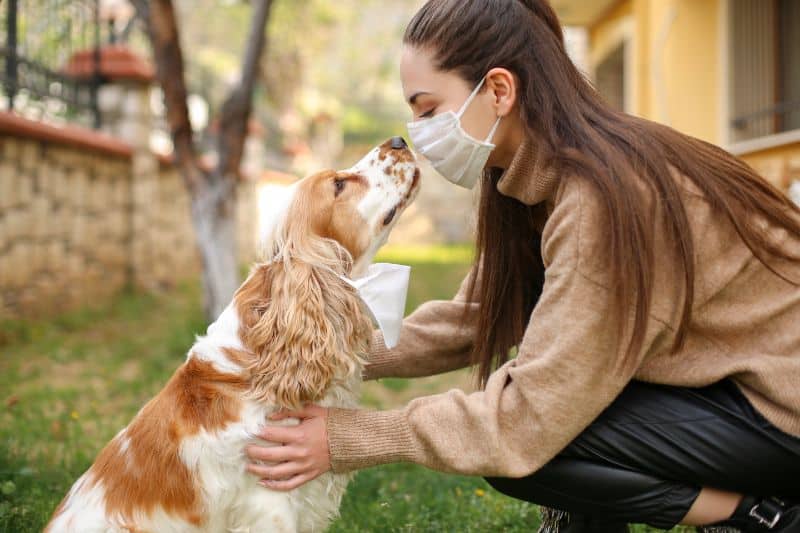 Whether you adopted a puppy before stay-at-home orders came through, or you made the decision shortly thereafter, we applaud you. Never before have puppy owners been able to spend so much time with their adoptees.
Despite having tons of fun together at home, you know you have a responsibility to introduce your puppy to the outside world. The problem with that is, of course, social distancing.
Your impressionable, curious, and eager puppy has a lot to learn, and with this special edition of puppy socialization, you can help them get there. 
Continue…
If you're a dog owner, chances are you've put a lot of time and energy into choosing your dog. And whether you have a puppy from a reputable breeder or have adopted an older dog from the shelter, we can bet you've spent some time training your dog, or at least thinking about it.

All dogs need training and socialization in order to be happy and healthy members of society. But there are many types of training and a multitude of opinions on the best methods of dog training.
We know sorting it all out can get confusing, so Beverly Hills Veterinary Associates is sharing the basics of two common dog training methodologies: positive reinforcement training and negative reinforcement training.
Continue…