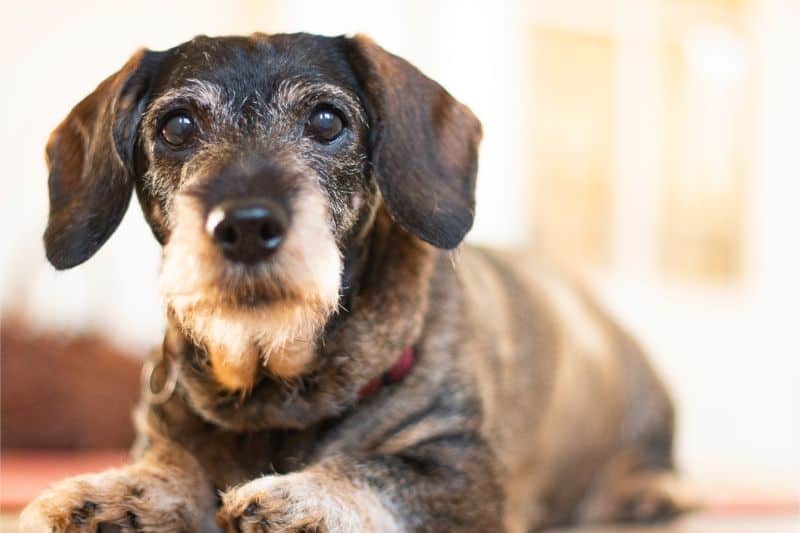 The term "old dog disease" sounds like a way to describe many potential habits of aging canines, such as incontinence, decreased mobility, mental confusion, or pain-induced irritability.

While the symptoms of Old Dog Disease can be similar to those of general aging, old dog disease is more often characterized by a head tilt and eyes rapidly moving back and forth. If you've never heard of this syndrome, or you want to know more about how to help your best friend in the presence of unmistakable signs, we encourage you to read on.
Continue…
Some things get even better with age, and pets are no exception. An aging pet is like a good friend- he knows and loves you and all your quirks, for better or worse. Likely, the feeling is mutual.
If you are wondering how you can do your best when it comes to caring for a senior pet, look no further. Beverly Hills Veterinary Associates has all the best information about how to do your faithful friend justice in their golden years.
A Little Thought Goes a Long Way
Aging pets experience some very special challenges and needs. Thinking about these when caring for a senior pet can help them to live a more comfortable and happy existence. Continue…
Galoshes? Check. Coat and scarf? Check. Flu shot? Check. For people, winter readiness is a part of life, but do we as pet owners also consider all the important factors that go into pet winter safety?
To help your bestie stay safe and comfortable despite the ice, wind, and cold, Beverly Hills Veterinary Associates has compiled some of our top tips for pet winter safety.
Our Senior Pet Friends
Before we get started, we want to remind senior pet owners about some potential problems. Many aging pets struggle with arthritis or other joint conditions, making this time of year even more difficult. Daily exercise needs may also be put on hold during the cold season (especially over the holidays), resulting in unhealthy weight gain.