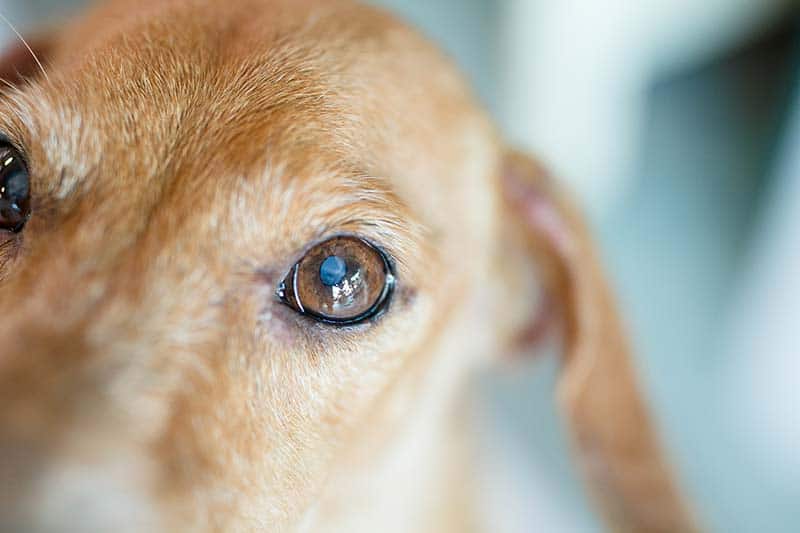 Living with, caring for, or simply being around a visually impaired or hearing impaired pet may seem intimidating, but it doesn't have to be. For the most part, blind or deaf pets respond and behave in much the same way as other pets. Only a few lifestyle modifications are required to make things easy and fun for your wonderful pet and to keep your bond going strong.
Caring for Blind or Deaf Pets
Many pets experience failing eyesight or diminished hearing as they age. Others may lose these senses through illness or injury. A pet who's suddenly gone blind or deaf will probably feel disoriented and experience some initial behavioral changes. Continue…
A special needs pet may have unique challenges, but it's not necessarily harder to provide the love and attention they deserve. Sure, serious illness or injury can preclude certain rigorous activities, but a special needs pet can still enjoy a high quality of life with a caring individual or family. Fortunately, there are resources available that make the experience less daunting – and more valuable. Our veterinarians and staff believe that every pet has value and the potential to bring endless rewards to their forever home.
What Qualifies?
A special needs pet is one with any of the following conditions: