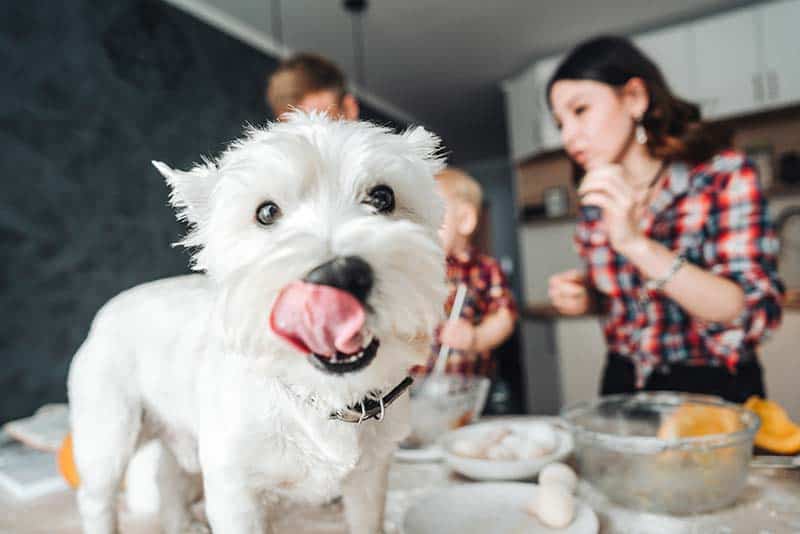 Thanksgiving is the holiday of gratitude and spending time pondering the things we are blessed with in our lives. Among the top of our list of things to be grateful for: our pets, of course!

With 70% of pet owners considering their pets to be family, we're sure you're including your pets in the holiday festivities. But should this include sharing in the holiday meal?

Feeding pets from your plate is more of a problem than you might think. In addition to adding more fat and calories than they need, fatty foods and an abrupt change in diet can cause any number of issues for our pets – including GI upset, foreign body obstruction, and a painful and potentially fatal condition called pancreatitis.

Here, Beverly HIlls Veterinary Associates explores what's safe and what's not safe about Thanksgiving dinner and pets.
Continue…