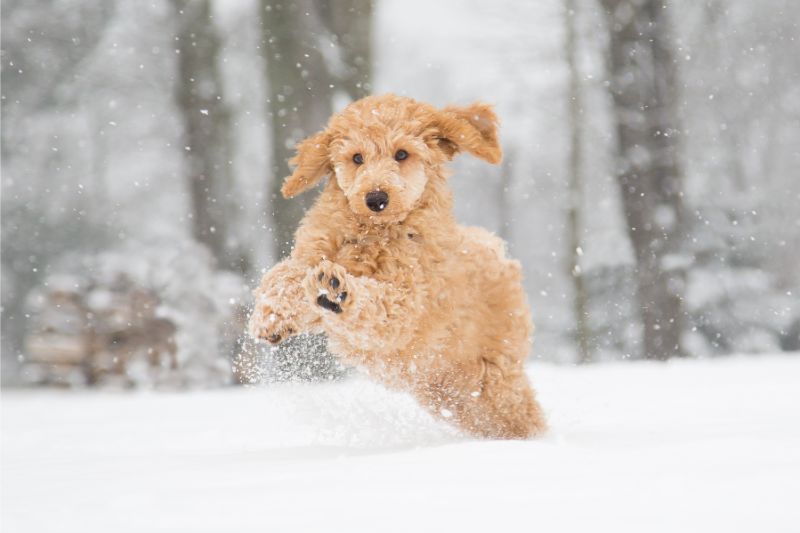 The long winter months are great for staying cozy and eating our fair share of food during the holidays. When it comes to our pets, though, this season is sometimes prohibitive to them getting the exercise they need to stay healthy and happy.

During inclement weather, it is hard to get outside with our pets. Couple this with the hustle and bustle of the holidays, and it's easy to let those daily playtimes fall to the wayside.

The team at Beverly Hills Veterinary Associates believes daily exercise is vital to your fur friend's well-being. Here are some recommended fun activities to keep your pet moving during the cold months.

Continue…
Galoshes? Check. Coat and scarf? Check. Flu shot? Check. For people, winter readiness is a part of life, but do we as pet owners also consider all the important factors that go into pet winter safety?
To help your bestie stay safe and comfortable despite the ice, wind, and cold, Beverly Hills Veterinary Associates has compiled some of our top tips for pet winter safety.
Our Senior Pet Friends
Before we get started, we want to remind senior pet owners about some potential problems. Many aging pets struggle with arthritis or other joint conditions, making this time of year even more difficult. Daily exercise needs may also be put on hold during the cold season (especially over the holidays), resulting in unhealthy weight gain.