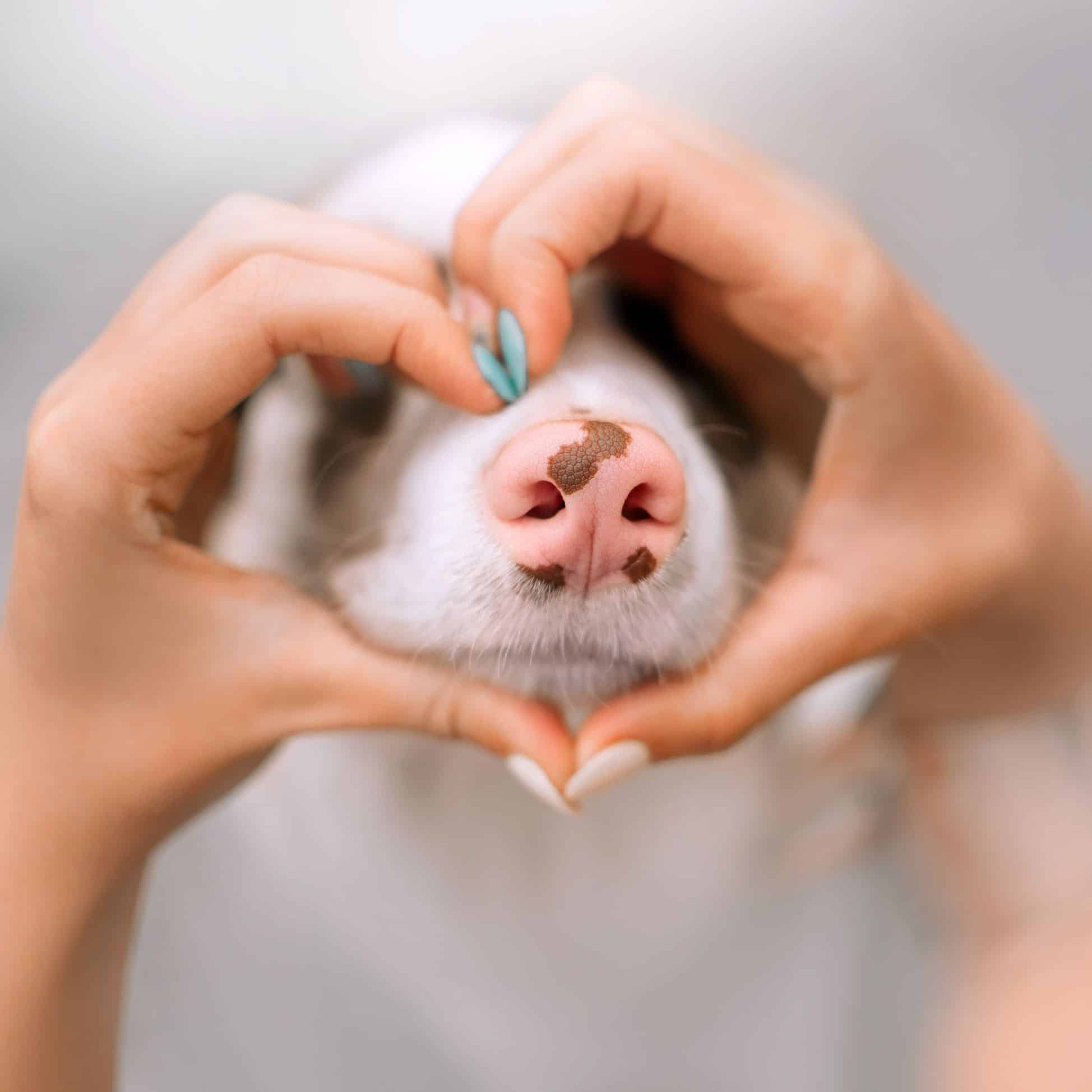 There's a reason your dog pauses every 10 feet during your walk to sniff something invisible: his dog sense of smell is staggeringly sensitive, and it helps him understand the world around him.
Likewise, your feline uses her cat sense of smell to distinguish between people and other pets in your household.
Continue…
From high-energy athletes to low-key lapdogs and everything in between, there are as many canine personalities as there are breeds. Whether you're leaning toward bringing home a purebred puppy or adopting a shelter dog, finding the perfect pooch to suit your lifestyle will help you and your furry sidekick enjoy a mutually rewarding relationship.
If you've been wondering, what is the best dog breed for my lifestyle?, you've come to the right place. Our team at Beverly Hills Veterinary Associates has compiled some pointers on dog breeds that blend beautifully with different ways of life.
Continue…
Summer is almost here, and your dog is probably just as eager as you are to get back to Mother Nature, especially if he's a water-loving dog who enjoys weekend getaways at one of Michigan's beautiful lakes! Playing in the water is certainly fun and a great form of exercise for your faithful companion, but there is one rare (and often fatal) phenomenon that our caring team at Beverly Hills Veterinary Associates wants all pet parents to be aware of: water intoxication.
Continue…