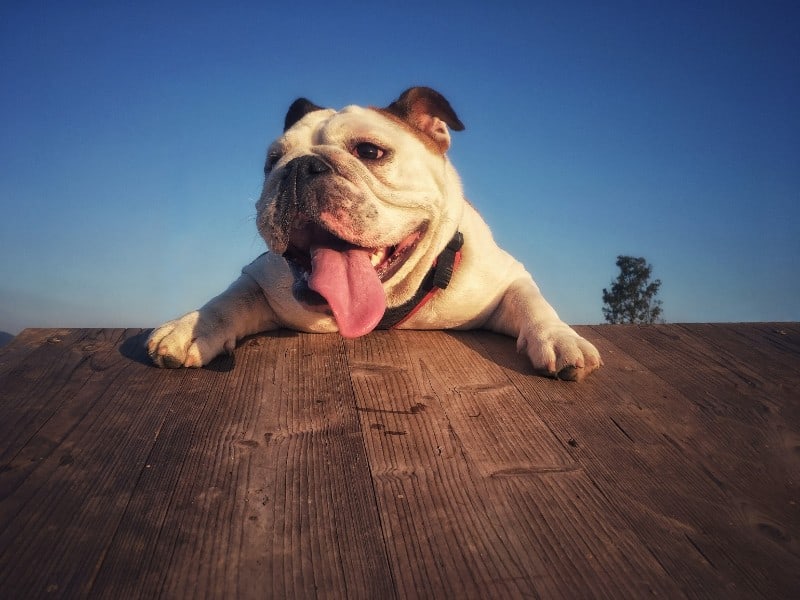 Winter has a lot going for it. If you're into snowshoeing,  ice fishing, or simply enjoying winter's beauty you've got it made in Michigan. But one of the best things about our sub-zero temperatures is the fact that the insects don't bother us. If you can't even remember the last time you saw a fly or mosquito, life is good, right?

As wonderful as this temporarily bug-free life can be, frigid weather is no excuse for stopping a pet's parasite prevention. When the insects and ticks wake up and multiply, you'll be glad you stuck to this year-round endeavor.
Continue…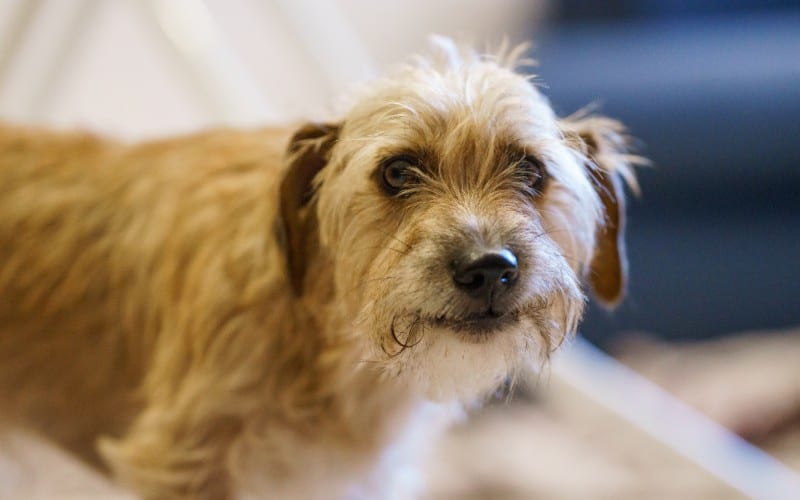 From the latest cute kitty meme circulating on the web to a hit movie starring talking dogs, it is easy to anthropomorphize animals. Oftentimes we assume that they experience the same emotions and thoughts that we do, although in most situations the jury is still out.

One thing that we do recognize, however, is that our animals can experience certain forms of mental illness. Although it may take different forms and have different implications in our four-legged counterparts, Beverly Hills Veterinary Associates knows that mental illness in pets is a real and serious thing.
Continue…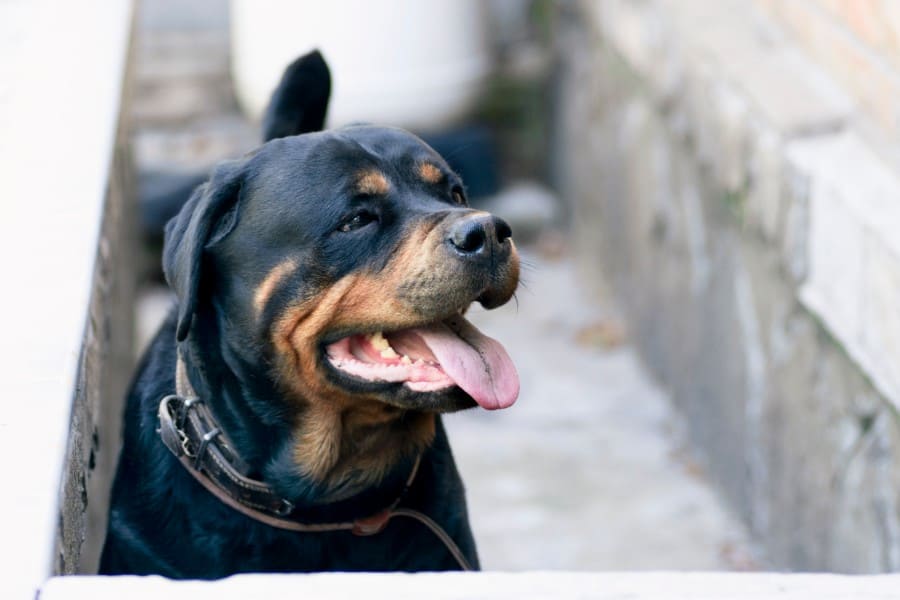 For humans, losing our baby teeth is considered somewhat of a right of passage. For our four-legged friends, however, losing teeth can have a completely different meaning.

When a pet loses a tooth, usually something serious is going on. Your friends at Beverly Hills Veterinary Associates know how important your pet's pearly whites are. We want you to know how to better care for your pet's teeth so the doggy or kitty tooth fairy never needs to visit!
Continue…