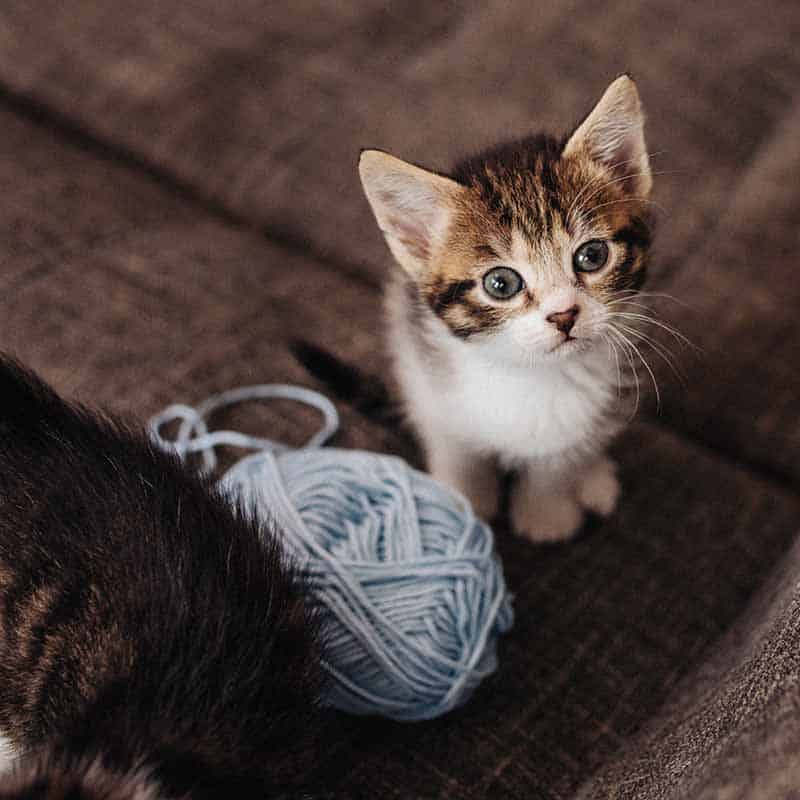 You've found the perfect pet at your local shelter, rescue, reputable breeder – or maybe you've fallen in love with a friend's kittens. It's time to bring your new pet home, but now what? Maybe you've never had a pet before, or maybe you've always adopted older pets and now you have a new puppy or kitten – or vice versa.
Newly adopted pets are so exciting, fun, and rewarding. But, it's also a big responsibility. Beverly Hills Veterinary Associates has some ideas for how to help your new pet become acclimated to your home, your family, and your life.
Before you bring your newly adopted pet home
Determine where your new pet will be spending most of his or her time. In the beginning, a smaller, safe, and secure space is important until your pet gets acclimated. Continue…
Volunteering your time or talents to improve the lives of those in need is a worthy cause, but adding a four-legged friend to the mix takes philanthropy to the next level. Volunteering with your pet is a wonderful way to give back to your community and bond with your pet at the same time. What could be better than that?
6 Ideas for Volunteering with Your Pet
There are plenty of opportunities for you and your pet to make a positive change in your community. Depending on your pet's personality and the amount of time you have, any of the following options might be the right fit: Continue…
If your dog is expecting, chances are, you have done a lot of research. There is much that goes into responsible dog breeding, and anticipating the arrival of your new litter is exciting. But, are you ready to be having puppies?
When your dog is having puppies, they rely on you to have a good handle on what to expect. Luckily, you aren't alone. Beverly Hills Veterinary Associates is here to support you.