Many pets tend to ignore greenery, but that doesn't mean they're immune to the risks of certain plants. You could own a plant for many years without it becoming an issue for your pet, until one fateful day their curiosity gets the best of them. The key to avoid an issue is to simply remove all potential threats, and we've got the scoop on the most dangerous plants for pets.
Scan their Environment
It isn't uncommon to have certain plants growing in the yard, or on the windowsill, that present health risks to pets. Educating yourself on what's growing around your pet is part of an important defense against potential poisoning.
An awareness of your pet's behavior is also necessary. If your pet prefers to munch on leaves, or stomp around in garden beds, we recommend taking a close look at the variety of flowering plants or shrubbery. Your pet might generally display little interest in plants, but be careful when bringing cut flowers into the home. This may be a novelty to your pet and could present a dangerous situation.
Continue…
Every year in the U.S. an estimated 5,000 pets die by drowning. This is a shocking statistic! The fact is, accidents happen—and they occur when we least expect them. Maintaining a pet-safe pool and making sure your pet has water skills are of the utmost importance all year round, but especially during the warm weather.
Continue…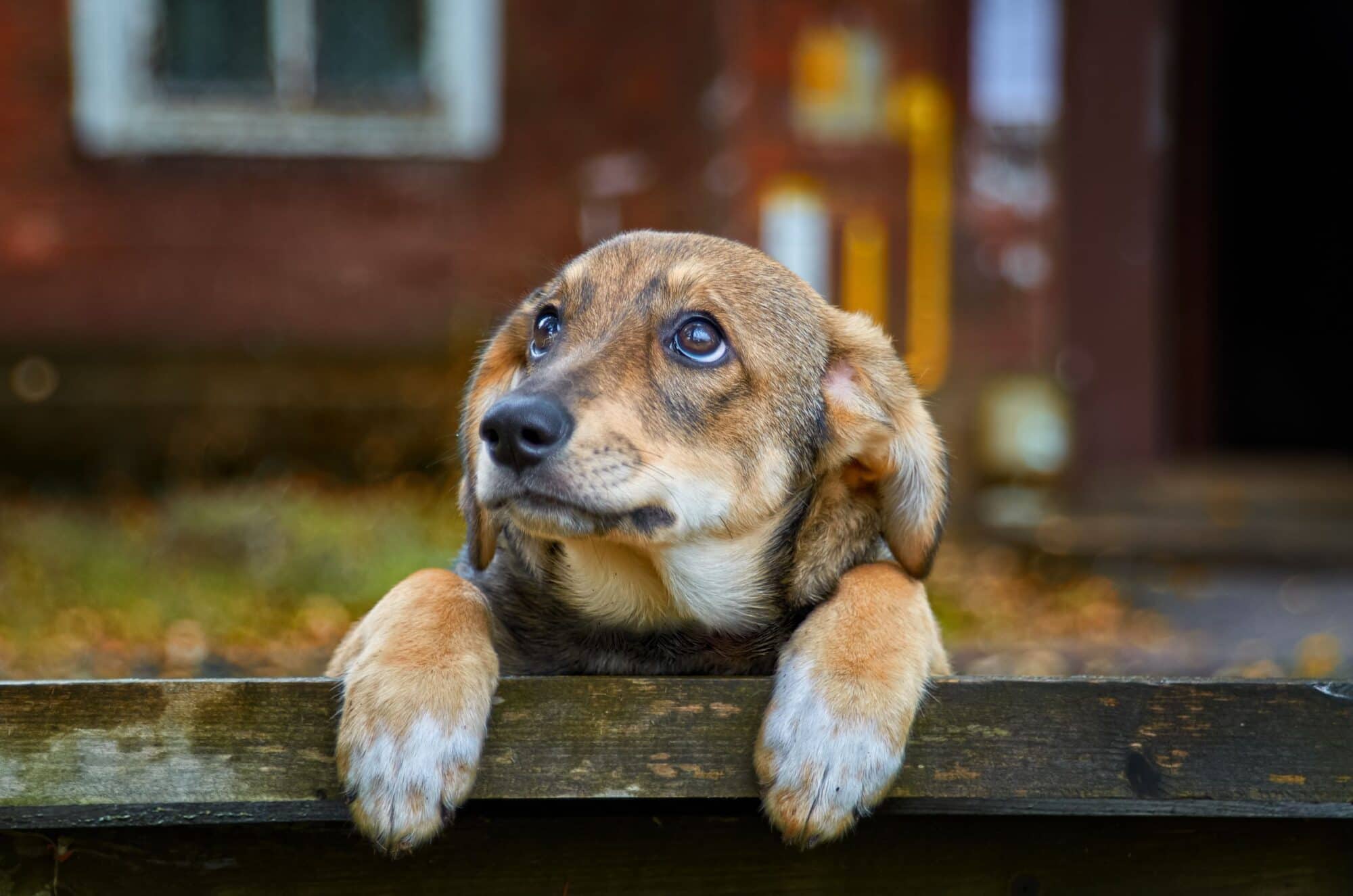 Having pets is a wonderful experience, but when your pets have pets, it can be… not so much fun. Part of the preventative wellness care we offer our pet patients at Beverly Hills Veterinary Associates is a good parasite prevention program. There are several reasons preemptively deworming pets is good practice, and we would like to help you understand why.
Continue…