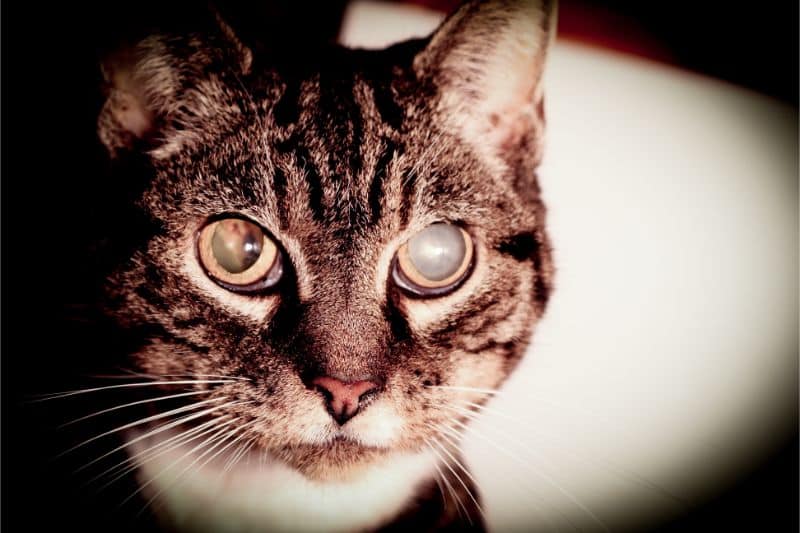 Animals often aren't very obvious when something is wrong with them. In fact, many times they go to great lengths to hide any sign of weakness as their survival instincts kick in.

As a pet owner, it's important to be vigilant about picking up on subtle signs of trouble. The pet professionals at Beverly Hills Veterinary Associates are also essential to help spot signs of trouble in your furry family members.

Eye problems are one category of trouble that can be difficult to spot and have the potential to be particularly devastating. Understanding the causes and symptoms of problems like glaucoma in pets can be key in recognizing and treating the disease before serious consequences arise.
Continue…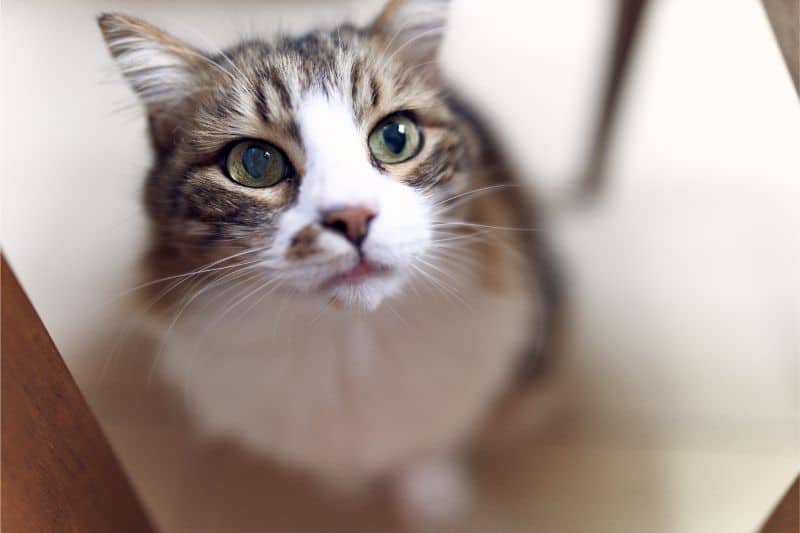 Chronic kidney disease in cats occurs when renal function progressively diminishes over time. This situation happens when the kidneys cannot function adequately and will progressively lead to kidney failure at a later stage.

This condition may spell panic when a loving cat owner gets the diagnosis. However, with the proper supports, many cats continue to live a great, long life.

Let's take a closer look at feline kidney disease, its causes, and treatment.
Continue…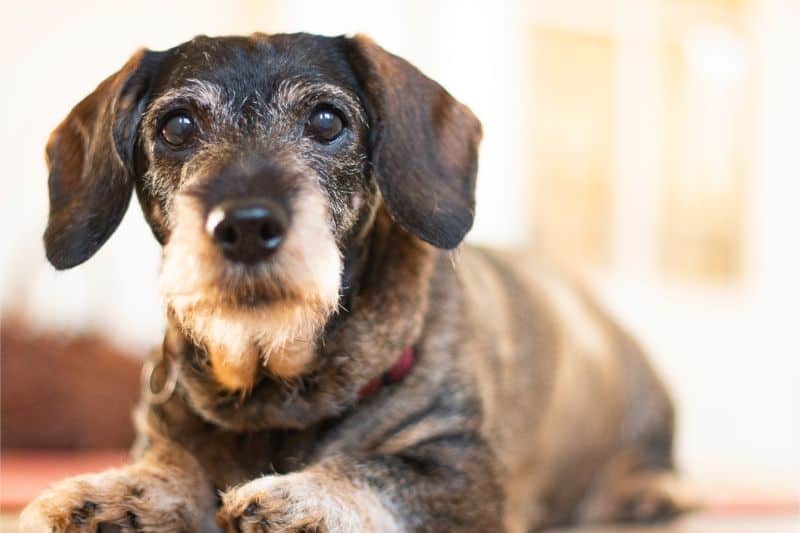 The term "old dog disease" sounds like a way to describe many potential habits of aging canines, such as incontinence, decreased mobility, mental confusion, or pain-induced irritability.

While the symptoms of Old Dog Disease can be similar to those of general aging, old dog disease is more often characterized by a head tilt and eyes rapidly moving back and forth. If you've never heard of this syndrome, or you want to know more about how to help your best friend in the presence of unmistakable signs, we encourage you to read on.
Continue…