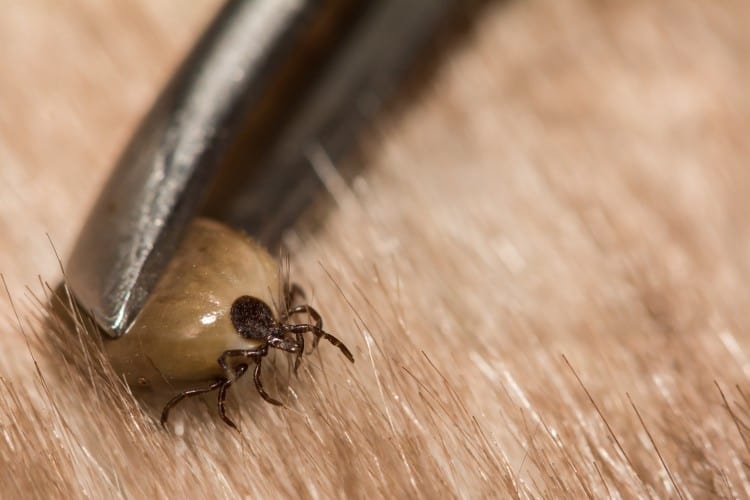 There are few moments worse than finding a tick on yourself or someone you love. Of course, we quickly jump to frightening conclusions of tick-borne illness, and for good reason. Incidents of Lyme disease are rising, and can have disastrous implications for pets and people alike.  

All this is to say, your pet's parasite prevention must remain a high priority as we approach spring and summer.
Continue…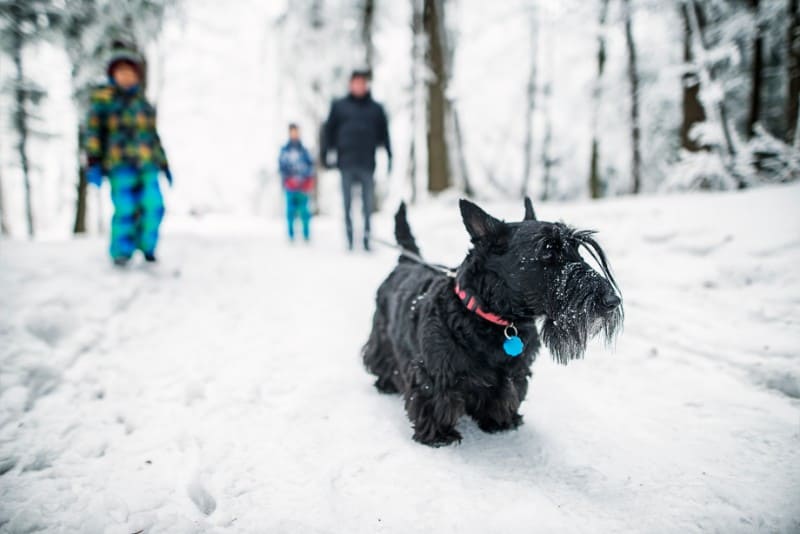 With a new year upon us, it's natural for our thoughts to turn toward ways we can improve our lives. Becoming the best pet owner we can be may not be the most obvious choice for a New Year's resolution, but even small improvements can have a profound impact on both you and your pet.

The team at Beverly Hills Veterinary Associates has some simple ideas for New Year's resolutions for pet owners that are sure to please your four-legged best friend.
Continue…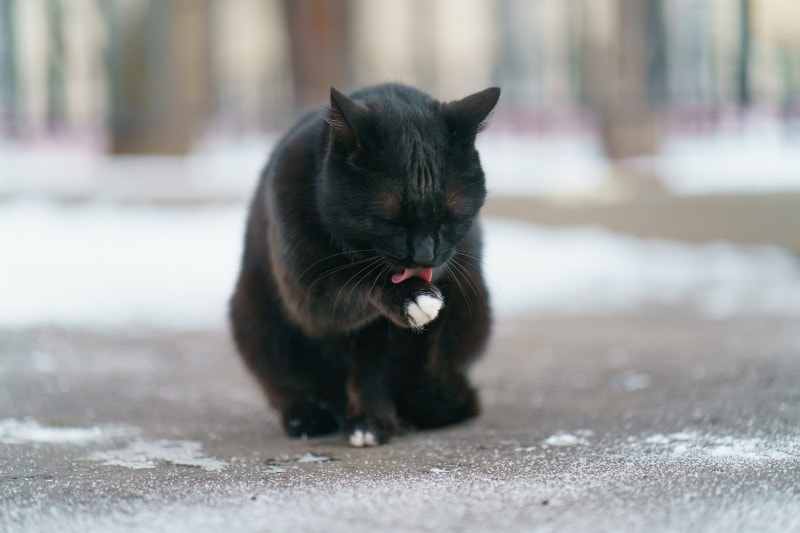 Your pet's paws are adorable, yet it's easy to imagine they're also tough-as-nails. After all, your pet uses them every day to walk, run, and play in all types of weather, and they don't seem to be affected at all…right?

As it turns out, paw pads aren't as indestructible as they might seem. Winter weather is particularly harsh and can wreak havoc on your pet's paw pads. Fortunately, you can avoid dryness, cracking, bleeding, and injuries from toxic winter chemicals with proper winter paw care.

Winter Paw Care
A solid winter paw care plan begins with grooming. The hair around the paws should be trimmed regularly to prevent the accumulation of ice and snow in between the toes. Nails should also be kept short, as longer nails can force the paws to splay out, leading to problems with gait and increasing the opportunity for snow and ice balls to settle around the pads.
Continue…