Renting to Pet Owners: Is it Worth it?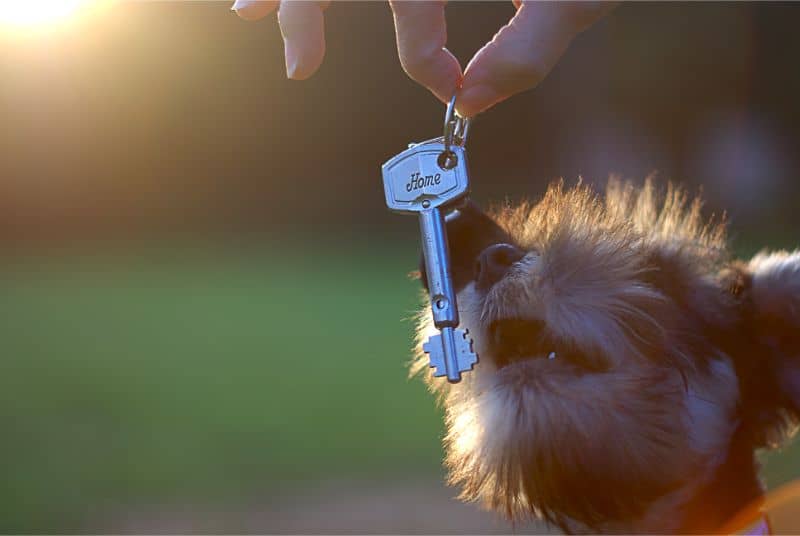 Finding the perfect tenant for your rental property isn't easy. Over 50% of Americans own one or more pets, meaning that property owners must decide on a pet policy. Although most pets don't cause significant problems or damage to property, it only takes one bad experience to give pet owner tenants a bad reputation.
Are you trying to decide whether renting to pet owners is a good idea? The team at Beverly Hills Veterinary Associates knows a thing or two about pets and their owners. Let us help you!
Renting to Pet Owners
There are plenty of reasons why renting to pet owners may be in your favor. For starters, allowing pets in your rental property significantly increases the pool of available applicants. Well-trained and well-groomed pets generally have owners who care about their personal environment and maintain their living space. A responsible pet owner also tends to stay home more often, which contributes to increased security in the neighborhood.
Renting to pet owners may also give you a financial boost, especially if your property is located in an area with few or no pet-friendly rentals. You may be able to charge a little more for rent, and, since it can be difficult finding a landlord who allows pets, a pet owner tenant is more likely to renew their lease than non-pet owners.
First Things First
Protecting your investment is your top priority, so it pays to take the time to try and figure out if you're dealing with a good or bad pet owner. Close observation and careful questioning can help you determine whether your prospective tenant is a responsible pet owner.  
Ask about a person's relationship with their pet:
How long have they had their pet?
Are vaccinations and parasite prevention up-to-date?
How long is the pet typically left home alone during the day/night?
Observe how a pet and owner interact:
Does the relationship seem positive and loving?
Is the pet friendly and obedient?
Does the pet appear clean and well-cared for?
Is the pet spayed/neutered? (This can significantly impact behavior.)
Previous landlords and other references can provide essential feedback, as well. Don't hesitate to ask for a list and make some phone calls before coming to a decision.
Reaching Out
Knowing that pets are happy and secure in a home is important to us. We're more than happy to address any questions or concerns you might have regarding pets and their owners. Please don't hesitate to reach out to our staff for help!