The idea of training your cat to do anything aside from use their litter box might be quite odious. Cats can be finicky when it comes to participation and involvement, but it is actually possible to clicker train your cat. Whether it's using the toilet, going for walks on a leash, or performing tricks (can we get a high-five?), it's all possible!
Continue…
The pet cats we know and love today are descended from the ancient wildcats Felis silvestris lybica. Originally from the Fertile Crescent (and subsequently revered in ancient Egypt), history's wildcats enjoyed a mutually beneficial relationship with humans. However, despite living in close quarters for approximately 10 millennia, people cannot always get a read on domesticated cats. Without a doubt, many pet cats remain ferocious, independent, and true to their feline natures. In part, they are still remarkably wild.
Continue…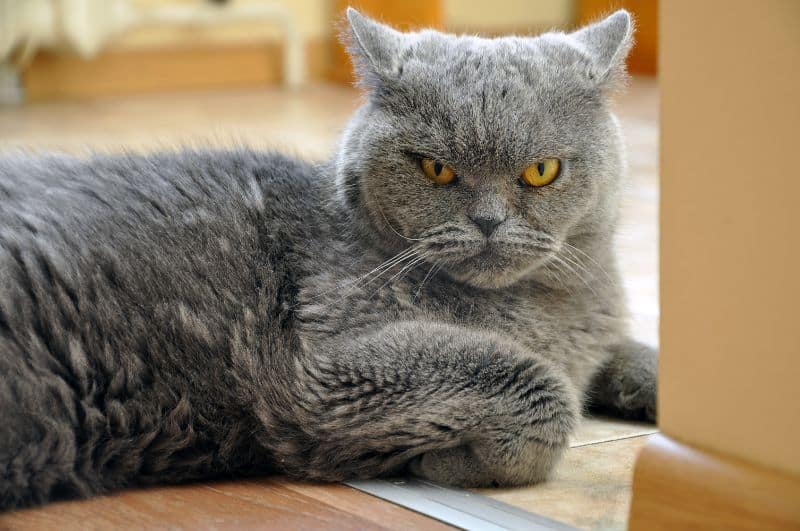 People that don't know or understand cats might easily jump to the conclusion that cats hate everything. Indeed, their species can be a bit confounding at times. While it's simply not true that they have ire in their hearts for all manner of things, they do seem to dislike/loathe some fairly peculiar ones that occasionally defy human logic. Amazingly, knowing what your cat prefers or, more importantly, doesn't prefer is one of the best ways to care for your fluffy friend.
Continue…