The pet cats we know and love today are descended from the ancient wildcats Felis silvestris lybica. Originally from the Fertile Crescent (and subsequently revered in ancient Egypt), history's wildcats enjoyed a mutually beneficial relationship with humans. However, despite living in close quarters for approximately 10 millennia, people cannot always get a read on domesticated cats. Without a doubt, many pet cats remain ferocious, independent, and true to their feline natures. In part, they are still remarkably wild.
Continue…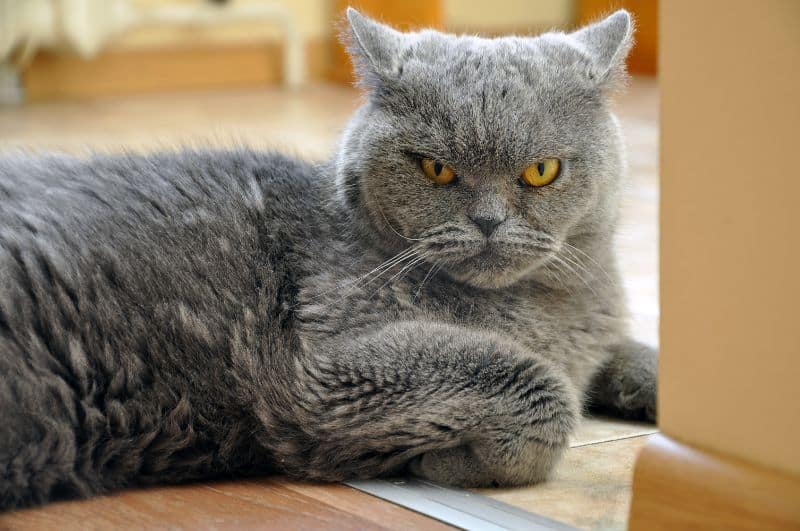 People that don't know or understand cats might easily jump to the conclusion that cats hate everything. Indeed, their species can be a bit confounding at times. While it's simply not true that they have ire in their hearts for all manner of things, they do seem to dislike/loathe some fairly peculiar ones that occasionally defy human logic. Amazingly, knowing what your cat prefers or, more importantly, doesn't prefer is one of the best ways to care for your fluffy friend.
Continue…
You're packing a suitcase in preparation for a trip. Ordinarily, your cat might ignore or observe you from a distance, but in this moment the pink paws and twitchy whiskers are all over your clothes and toiletries. Sure, this could simply be a display of feline curiosity, but it could also mean that they know change is afoot. 
Cats will stop at almost nothing to figure out how to get their lives back to normal. Cat separation anxiety can also be triggered by less obvious events, like a change in your (and their) daily schedule, and it can cause significant challenges for cats and their people alike.
Feel Good Attention
Some cats feel downright disturbed by their owner's departures or changes in schedule, and show it by trying to block exits. Similarly, they may greet their person with absolute exuberance whenever they arrive home, no matter if it's been 5 minutes or 5 hours.
The bottom line is, cat separation anxiety occurs when a deeply bonded feline fears their own solitude.
Continue…