Of all their prominent features, it is perhaps their fluffy, yet silky and soft fur coat that has us fawning over our cats the most. A cat's fur coat is more than beautiful, however, it's also a powerful indicator of general health and wellness.
If your cat has dry skin, however, it can make their coat appear dull, unkempt, or flaky, and can cause them serious distress.
Oh, No! The Itchies!
Nobody likes the feeling of itchy, dry skin and your cat is no exception. Of course, you'll want to treat the symptoms, but what about getting to the root of the problem?
Continue…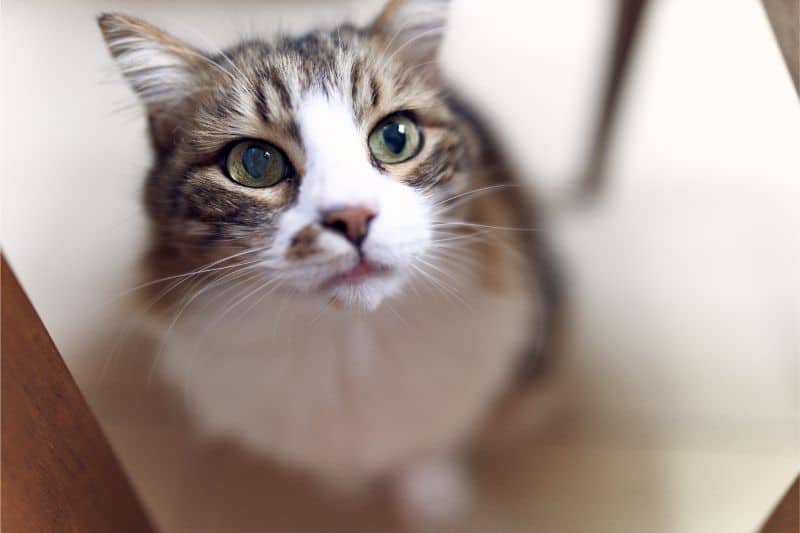 Chronic kidney disease in cats occurs when renal function progressively diminishes over time. This situation happens when the kidneys cannot function adequately and will progressively lead to kidney failure at a later stage.

This condition may spell panic when a loving cat owner gets the diagnosis. However, with the proper supports, many cats continue to live a great, long life.

Let's take a closer look at feline kidney disease, its causes, and treatment.
Continue…
The ancestors of present day domestic cats, aka felis silvestris, strategically deduced that living alongside people was highly beneficial to their species' survival. After all, our own ancestors were more than willing to feed and shelter adorable, delightful, furry friends who conveniently reduced the rodent population. 

But just because cats and people are a purr-fect match doesn't mean we always know exactly what they need or want. This is especially true during the delicate early months of kitten-hood. We love them so much, and they deserve the best of kitten care 101.
Continue…