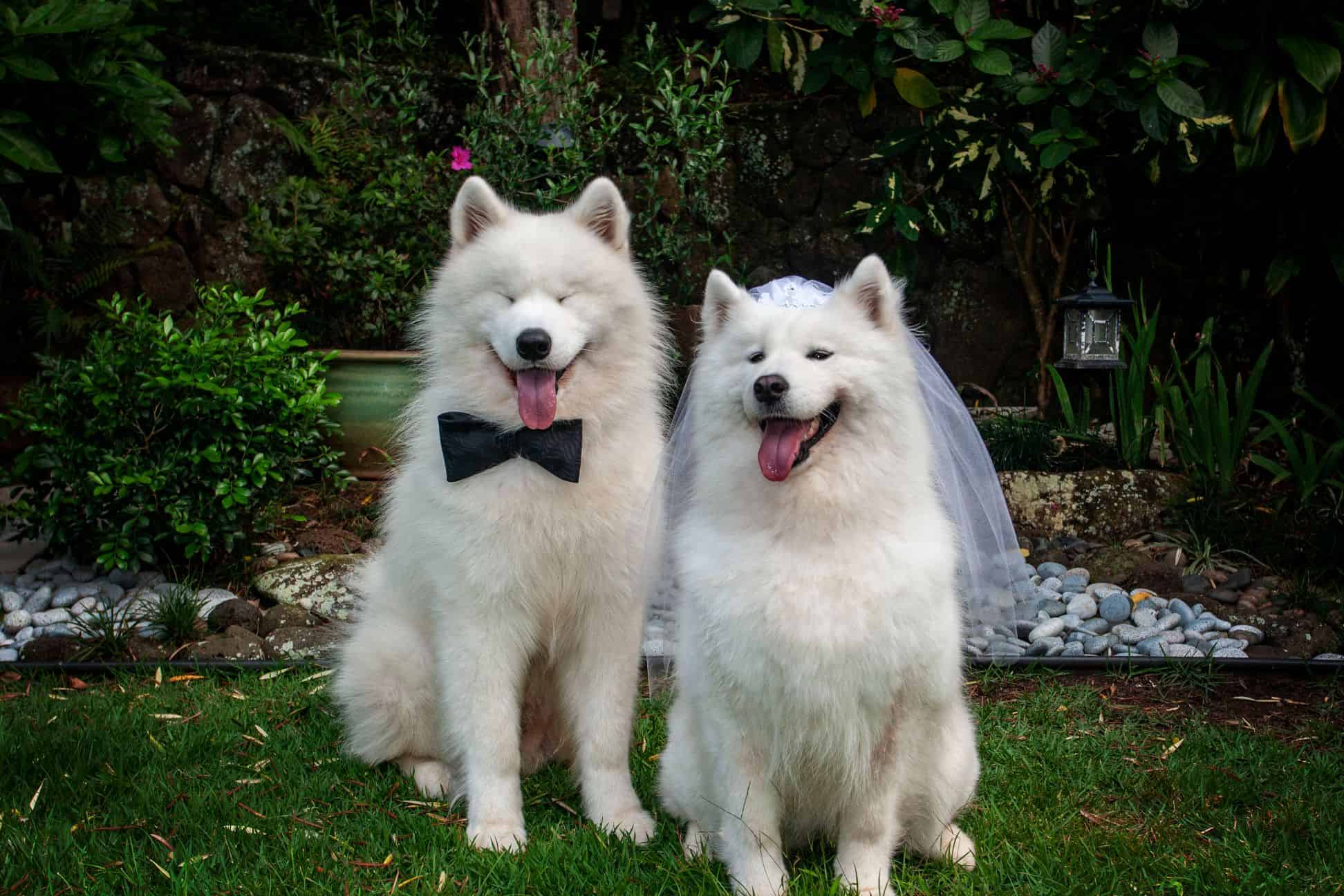 With Valentine's Day on the horizon, our thoughts tend to turn to love during this time of year. As that theme runs throughout our days, it is only natural for us animal lovers at Beverly Hills Veterinary Associates to wonder if pets in love are the real deal or just for cutesy television.
Continue…
Ever wonder how they get those dogs in the movies to do certain things or perform complex tricks? Sure, most of them are pretty talented pooches, but Beverly Hills Veterinary Associates thinks your pet is talented, too.
Clicker training in dogs is the foundation of many positive reinforcement-based pet training techniques. It works quite well when you understand the basics, and with a little effort, your dog can be a star, too.
Continue…
Every dog has his days, right? And depending on the day that may lend itself to chewing on a sofa pillow, scratching up a door, or peeing on your new pumps. Dogs, especially puppies and adolescents, will participate in some not so welcome behaviors during training and learning the rules of the home.
All this chaos should come to a stop after they've had adequate training and socializing. Unfortunately, some dogs continue to behave poorly in their adult life and it can be both unsafe for them and upsetting for the owner.
The team at Beverly Hills Veterinary Associates is here to explain the reasons behind bad behavior in dogs, and what you can do about it.
Continue…