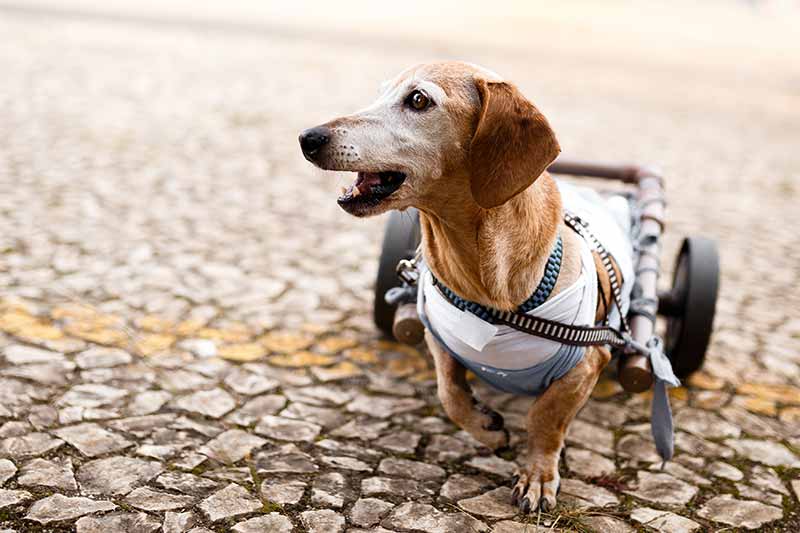 The time has finally come for us to take a much-deserved breather from the hustle and bustle of the holidays and reflect on all that's happened in 2018. Although it's been a wild ride here at Beverly Hills Veterinary Associates, we wouldn't have it any other way! Providing the absolute best for our patients and their families is our ongoing goal, and our pet blogs are an important part of that mission.

As we all take a collective sigh now that the year is winding down, we invite you to grab a mug of your favorite winter beverage and enjoy a trip down memory lane with our top 10 most popular pet blogs of 2018.

Continue…
As 2017 draws to a close, we have the chance to take some quiet time to reflect back on the events and special moments that made up this past year. At Beverly Hills Veterinary Associates, it has been a year of learning, laughter, some tears, and so much gratitude for sharing all these moments with our patients and their families.
One thing we take to heart each year is learning and growing, and we love to share what we hope is relevant, interesting and fun pet care information on our blog. If there is a topic that you'd like to learn about in 2018, please share it with us and we'd be happy to help.
Here we review our Top 10 Pet Care Blogs of 2017… Enjoy!