A Year In Review: Beverly Hills Veterinary Associates Top 10 Pet Care Blogs of 2019
As we close out another year, we can't help but smile a little bit to ourselves. We have so much to be thankful for, but it's the continued relationships with pet owners that keep us going strong.

Without our community of dedicated, responsible animal lovers our jobs wouldn't be nearly as fun or meaningful. To pay our gratitude forward, we aim to add value to our pet care blogs. Each week, we take stock of what might face owners of cats and dogs, and attempt to address associated questions and concerns.
Beverly Hills Veterinary Associates' Top 10 Pet Care Blogs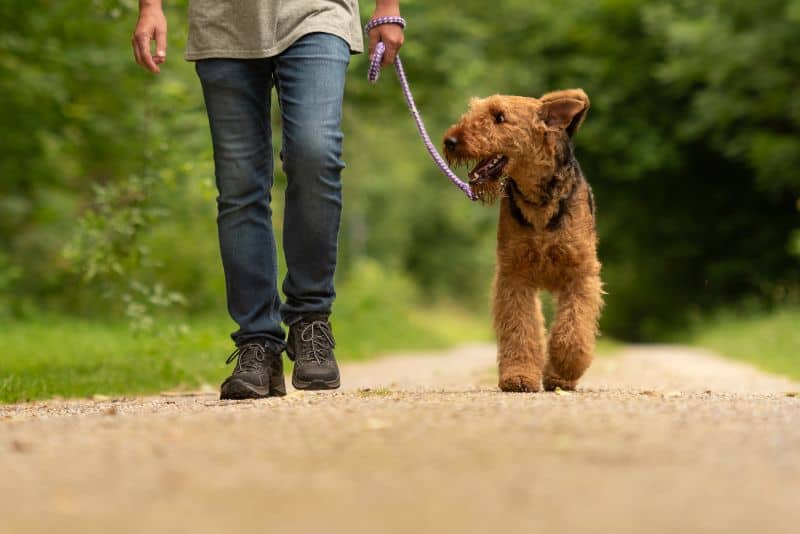 10. Leash Laws: How To Pick A Safe Dog Leash
If you're looking for a place for your dog to roam free, there's no shortage of dog parks, recognized off leash areas, and even your own backyard. But if you're walking your dog, a safe dog leash is a necessity.  Read more…
9. My Pet Won't Take Pills – Now What?
Many pet owners dread giving their pet medication, just as their pet won't take pills. If you've ever seen that pill, capsule, or tablet lying on the floor after giving it, you know that frustration. Keep reading…
8. Potty Problems: Why Won't My Dog Pee Outside?
Do you have a poopy puppy? Or an older dog who has started peeing in the house? Perhaps you have a pooch who piddles on your guests' feet. Whatever the case, potty problems can be upsetting for all.  Read on!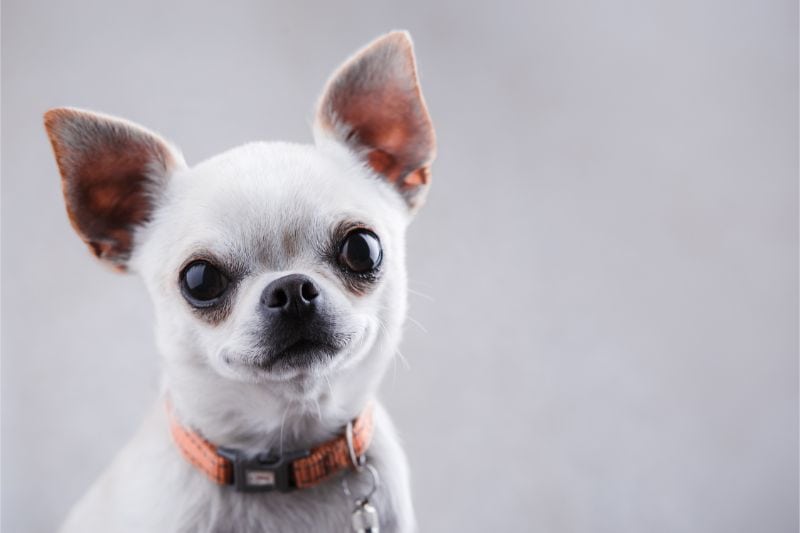 7. DIY Don'ts: Natural Flea and Tick Treatments to Avoid
Fleas and ticks pose a serious risk to pets, and as spring ramps up, these ectoparasites are out and about in droves. Protecting your pet is a must, but many pet owners worry that the ingredients in traditional flea and tick preventive medications are harsh, or could pose a danger to their pets. Read more…
6. A Corner on the Couch: The Reality of Mental Illness in Pets
One thing that we do recognize, however, is that our animals can experience certain forms of mental illness. Although it may take different forms and have different implications in our four-legged counterparts, Beverly Hills Veterinary Associates knows that mental illness in pets is a real and serious thing. Keep reading…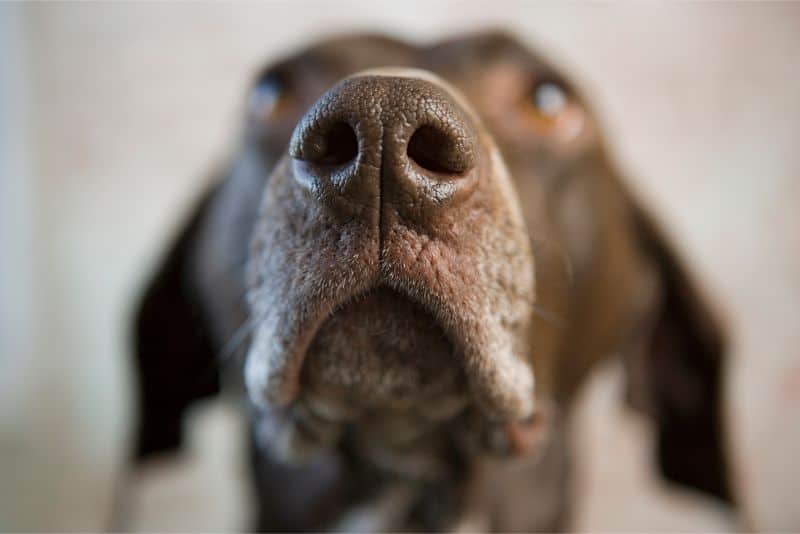 5. Pet Lumps and Bumps: How Serious Are They?
Many of us have been there: your pet seems fine, and then suddenly you notice a lump or bump that seems to have appeared overnight. Sometimes these lumps can be caused by wounds, and other times they are other types of masses, such as warts or tumors. Learn more…
4. The Differences Between Feral Cats and Domestic Cats
People seem to know a stray cat when they see one, but it's harder to pinpoint a feral feline. Certainly, stray cats occupy the space between house cats and feral cats, but to truly understand the differences between your own pet and their wild cousins, we have to look at behavior, cat psychology, and lifespan. Meow?
3. The Mystery of Mange: What is it and How is it Treated?
"Mange" is an unpleasant word, and many of us associate it with stray dogs and cats. However, mange is something all pet owners should know about, as it's highly contagious and is not just a problem among strays. It can also be diagnosed in well cared for pets. Read more…
2. Greatest Thing Since Sliced Bread? Laparoscopic Spay Is in the Running
A laparoscopic spay brings to your female pet the same relative comfort and safety that humans have adopted for decades. The best part? Less worry for our valued pet owners! Keep reading…

1. What to Expect When Your Dog Is Expecting: All You Need to Know About Having Puppies
If your dog is expecting, chances are, you have done a lot of research. There is much that goes into responsible dog breeding, and anticipating the arrival of your new litter is exciting. But, are you ready to be having puppies? Read on!
We truly hope you have gleaned some pertinent information from our pet care blogs in 2019. Whether you prefer some of our more technical blogs about potential illness, or the ones detailing some of the wonders of pet ownership, our goal is to provide relevant content before you actually need it.

Thank you for reading our pet care blogs this year. Here are the ten most popular blogs of 2019:
From All of Us, Happy New Year!
As you take a moment of your own this winter, we hope you'll recall how much we care about your sweet, adorable, loyal pet. Don't forget to check out our pet care blogs in 2020; we aim to please!

From all of us at Beverly Hills Veterinary Associates, have a happy, safe, and healthy new year!