While no one wants to experience an emergency situation, it's our duty as responsible pet owners to be prepared for the worst. Whether it's another animal attack or you notice strange behavior in your pet, recognizing a veterinary emergency and knowing how to respond can make a big difference in the life of your companion.
Recognizing a Veterinary Emergency
Sometimes, pet owners make the dangerous mistake of assuming injuries aren't serious because there are no visible symptoms or external bleeding. However, some health threats are invisible to the naked eye or symptoms don't emerge until they become more severe.
You should treat any of the following situations as a veterinary emergency and contact us immediately:
Continue…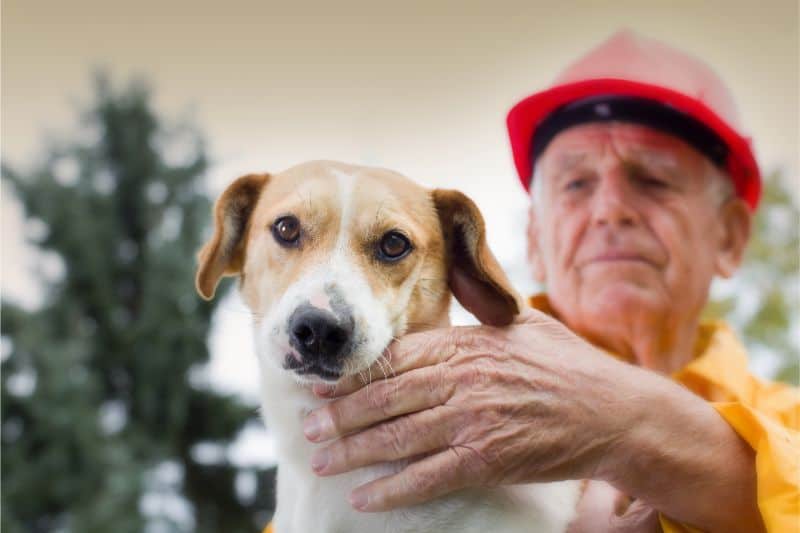 Considering that pets are responsible for over 1,000 house fires each year in America, it's important for pet owners to acknowledge the risks at home. But what about dangerous wildfires that are known to tear through and level entire communities?

Both threats are very real to pets and their people. The more we know about pet fire safety, the better the chances our pets will survive an encounter with fire.
Continue…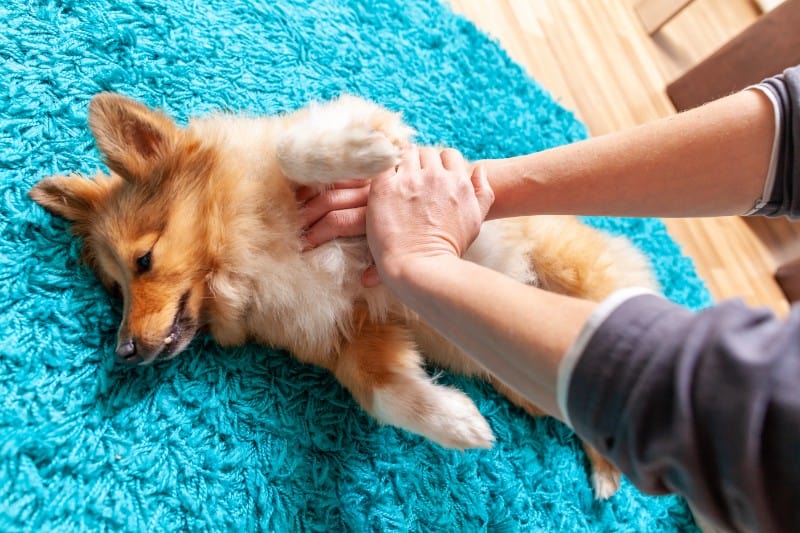 It is the stuff nightmares are made of – your beloved pet, sick or injured and in need of help. Would you know how to give your pet medical assistance in an emergency? Every animal lover should know basic pet CPR, and Beverly Hills Veterinary Associates is here to get you off on the right foot.
Always Be Prepared
Just like a boy scout, a savvy pet owner is always prepared. Be sure to:

Continue…