Spa days aren't just for people! Our pets love extra pampering too, and you can elevate your regular at-home grooming to an all-out spa experience with these helpful hints from Beverly Hills Veterinary Associates.
You know your pet better than anyone, so throughout your pet's special spa day, listen to his or her body language, and adjust your pet grooming accordingly.
Continue…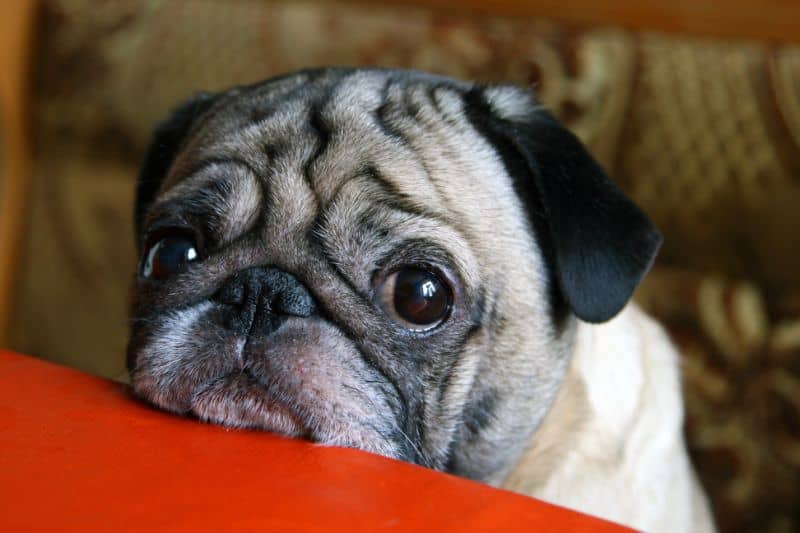 The odors emitted from your pet aren't a wonderful bouquet of smell. Most pets smell exactly like you might expect them to smell, sort of like that all's well doggie- or kitty-cat smell.
But if your pet has such a pee-yew to them that it makes you hold your breath, there may be trouble on the skin, coat, or other areas of the body.

The team at Beverly Hills Veterinary Associates is here to answer the question of why your pet's fur smells bad, and what you can do to treat the odor.
Continue…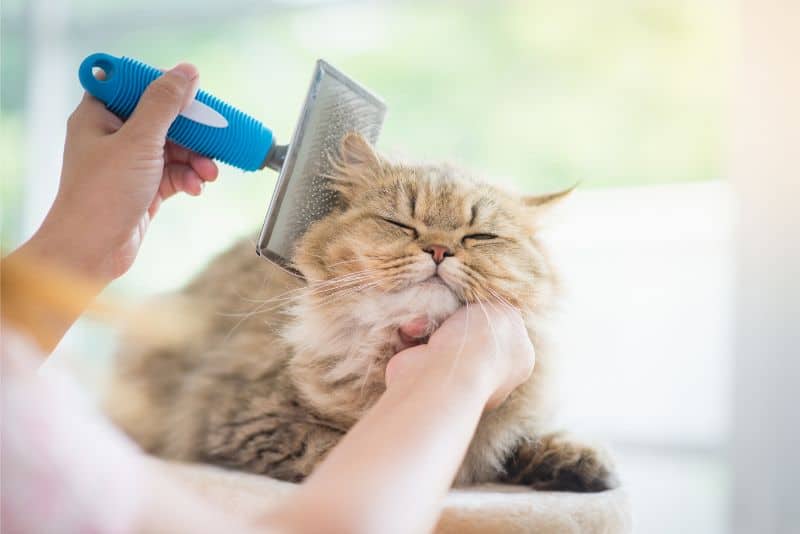 As dogs and cats shed their summer coat in preparation for their warm winter wear, pet owners are feeling the pain of constant sweeping, dusting, and lint-rolling of furniture and clothing. The answer? Home pet grooming, of course!

Keeping up with your pet's grooming regimen is a year-round job, and your team at Beverly Hills Veterinary Associates is here to help with our expert tips for safe home pet grooming.
Continue…