Due to the prevalence of holiday-related pet emergencies, a significant emphasis must be placed on prevention. The weeks between Halloween and Valentine's Day are full of potential hazards to our pets, and incidents peak around New Year's Eve. It's not just the food, drinks, noise, and weather, but the combination of all potential dangers can result in terrible consequences. On a night that's supposed to be celebratory and hopeful, keep pet safety measures in focus.
Continue…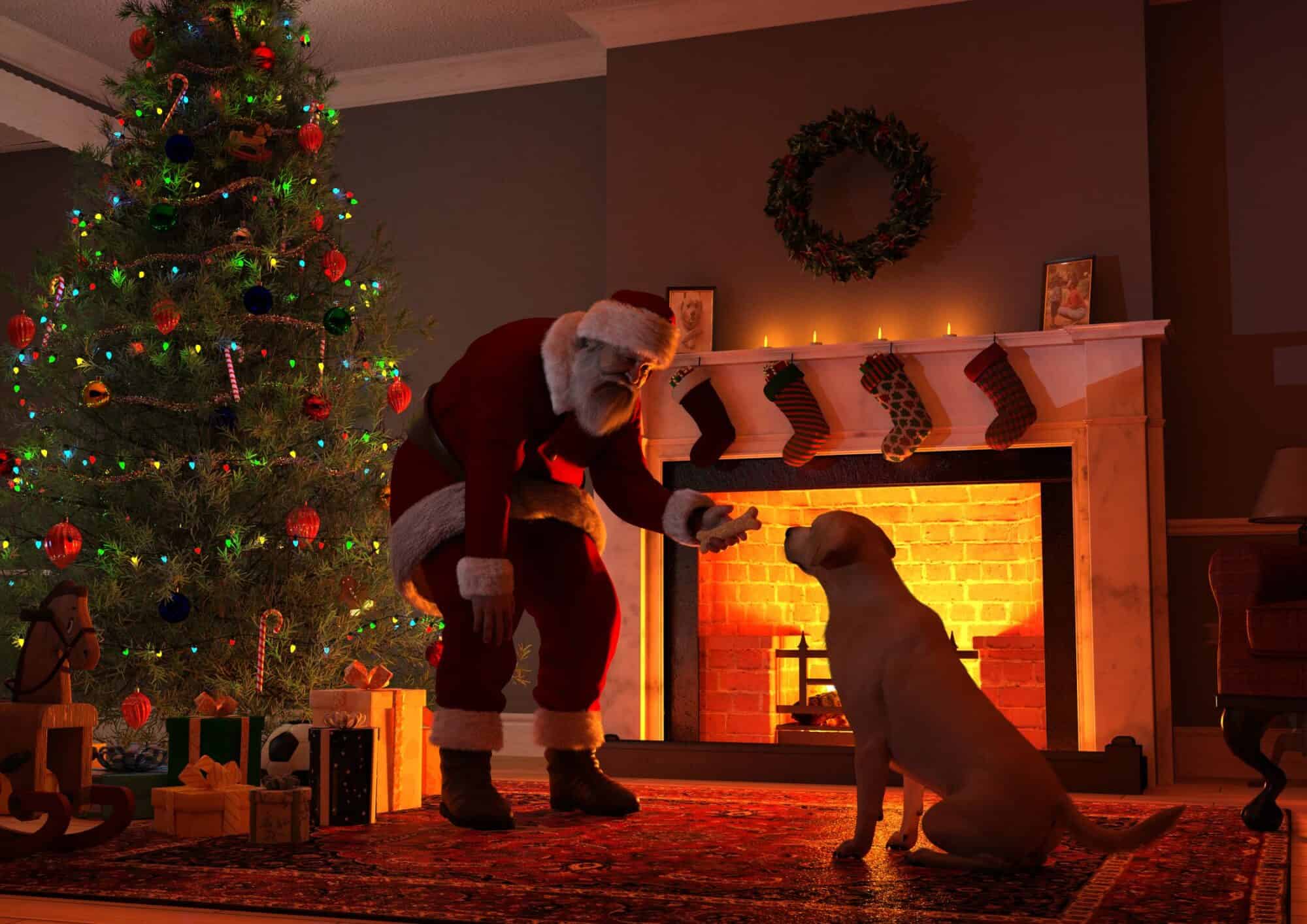 Inclusivity is at the core of our holiday traditions, but to uphold our pet's health and safety, we have to exclude them from certain things. For example, a big family dinner brimming with fatty goodness simply isn't good for our pets. Many pet owners respond to this by offering a plate of pet-safe foods, like bite size lean meat, steamed veggies, and delicious fruit before or during the family meal. But what to do about dessert? Festive pet treats are designed to include your furry friend while keeping them safe and healthy.
Continue…
It's coming! The change in the weather and that crisp, cool air perfect for gathering apples, raking leaves, and roasting corn. And of course Halloween and Thanksgiving are also on the horizon. What's not to love about fall?
While this is an incredible time for many of us, the season poses additional risks for pets. The team at Beverly Hills Veterinary Associates is here to give a few fall pet safety recommendations.
Continue…