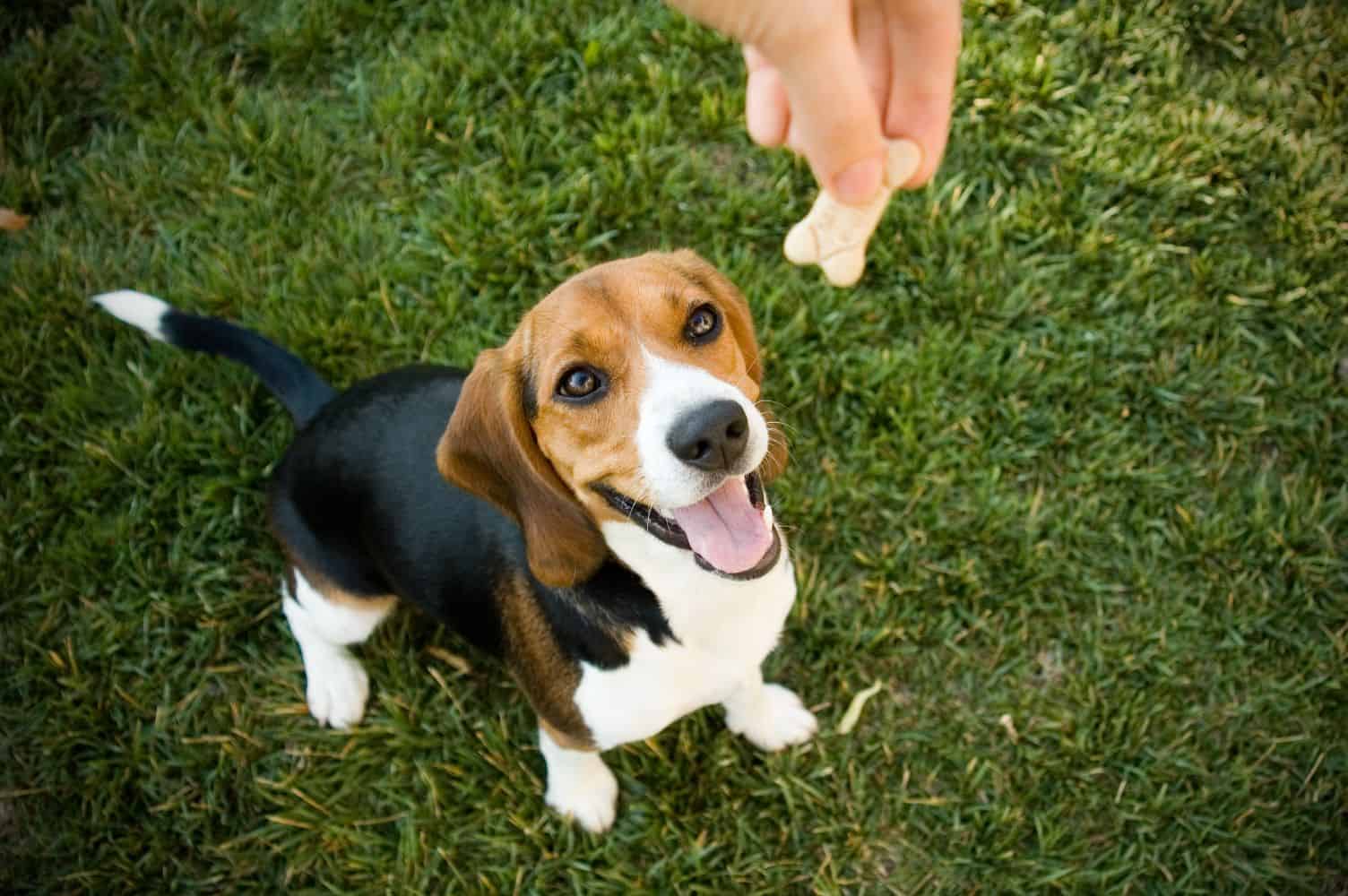 You know how you get bored when you eat the same things all the time? Pets do, too! Sure, their tastes might not be described as refined, but they sure do like to experience new flavors and experience different textures every once in a while. This can explain why they look at you imploringly whenever you sit down to relish a meal, or beg/whine at the first smell of something deliciously savory. Don't worry, with our fun pet recipes, your pet will not only fill up their tummy, but will meet their quota for ultimate nutrition to boot.
Continue…
If you have a pet who turns up their nose when it comes to their normal diet, you aren't alone. Many pets have particular likes and dislikes about what they eat, just like us. Unfortunately, some pets get bored with their normal diet and like a variety, or they only want to eat cooked chicken or something specific.
If your cat or dog is picky about food, you have come to the right place. The team at Beverly Hills Veterinary Associates is here with some recommendations when a pet won't eat their food.
Help! My Pet Won't Eat
If your pet is picky, that's one thing, but a true loss of appetite is a cause for concern. Most pets, after all, lap up whatever is in the bowl regardless of hunger – the number of pets with obesity will attest to this. But there are times when a pet won't eat or lacks appetite, which should be followed up on.
Continue…