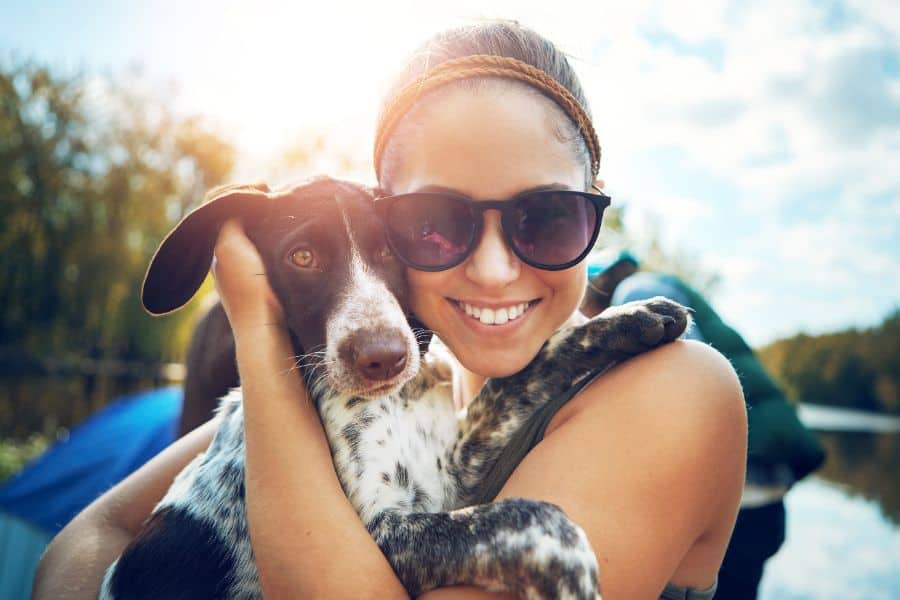 We all know that wearing sunscreen protects us from sunburn, skin cancer, sunspots, and more. But because our pets are covered in fur, many of us assume that they do not need sun protection. In fact, they do!
This time of year heralds plenty of outdoor fun, which includes spending time in the backyard, poolside, hiking, and other outdoor spots. The team at Beverly Hills Veterinary Associates is here to answer the question, "Does my dog need sunscreen?"
Why Does a Dog Need Sunscreen?
Most pets require protection from the sun. Even heavy coated breeds need to be shaded from the UV and hot times of day.
Continue…
Most of us probably don't think about our pets sweating. After all, how would we know with all that fur? Pets don't have any of the tell tale signs of sweat, and they don't have a body odor. But how do our pets keep cool? Do pets sweat?

Keep reading to find out how our pets' bodies are designed to keep cool in hot weather.
Do Pets Sweat?
The human skin is covered with sweat glands that allow our bodies to perspire and release heat from the body. Pet skin is covered with fur, and animals don't have nearly as many sweat glands as we do. They do have some, however, which are mainly located on the surface of their paw pads. You may notice sweaty footprints on your patio in hot weather – evidence that pets do sweat.
Continue…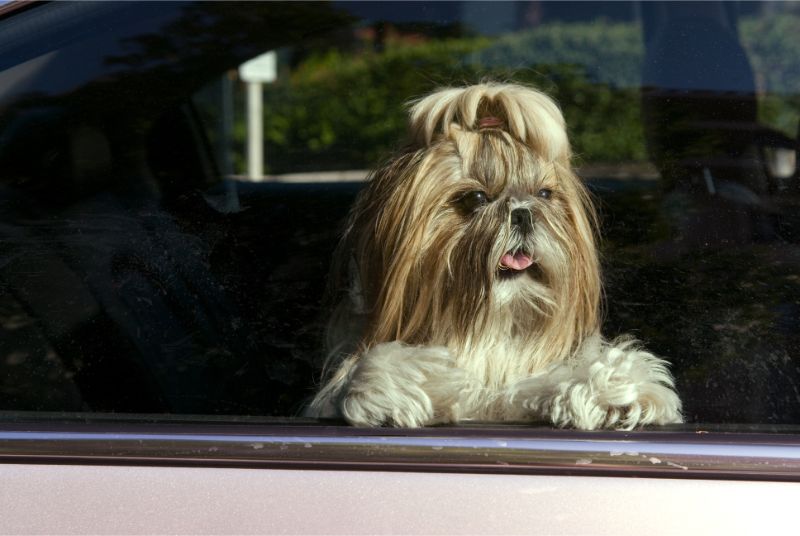 Leaving a dog alone in a car is never safe. But when temperatures and humidity climb, it can be downright deadly. In fact, being left in a car is the number one reason for heat-related death in dogs.

Overheating and heat stroke can occur all too quickly. Beverly Hills Veterinary Associates explores the deadly mistake of leaving dogs in hot cars, and what you can do about it if you see one. 
Leaving Dogs in Hot Cars
The temperature in a car can rise more quickly than you might realize. The temperature inside your car can rise more than 20 degrees in just 10 minutes. In 20 minutes, it can rise 30 degrees. That means that if you leave your beloved dog in the car for 20 minutes on a 70 degree day, by the time you come back, the internal temperature of your car is 100 degrees.

Continue…