Beat the Heat! Keeping Your Pet Cool Indoors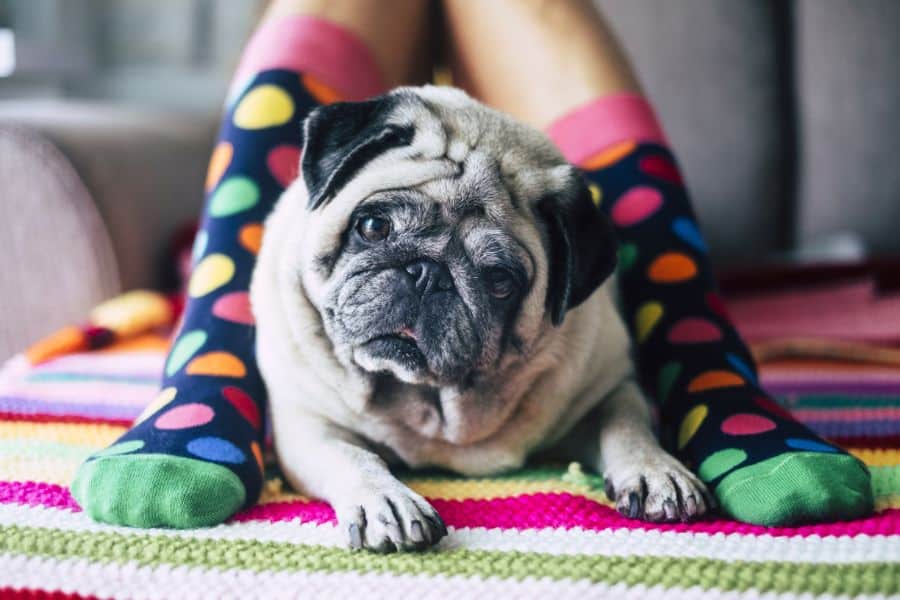 In the middle of the dog days of summer, when the hot, humid temperatures linger, it feels hot no matter where you go. It can even be hard to maintain the cool inside the home, particularly when the humidity rises or when the air conditioning isn't working properly (or in an outage). Your pet may feel the misery, too, without some preventive measures to keep them from becoming hot.
Beverly Hills Veterinary Associates knows the struggle of the hot, hot summer, so we want to provide some tips on keeping your pet cool indoors. Let's take a closer look!
6 Ways For Pets to Beat the Heat Indoors
When it is over 90 degrees outdoors, it is time to head inside. Your pet will also need to be indoors when the temperatures soar. Unfortunately, without cranking the air conditioning, it can be a bit warmish inside, too. Add to that an old a/c unit, power outages, and high humidity, it can be warm for everyone, including your fur friend.
Here are a few tips on keeping your pet cool indoors to keep them comfortable throughout the summer months.
Frozen snacks – Who doesn't love a popsicle on a hot day? You can also keep your pet cool by giving them frozen snacks, such as these recipes for popsicles, or pupsicles, and giving them lots of ice in their water bowl.

Use good working fans – Place fans around the home, some of which should be eye-level to your pet, to circulate the air. This can help an overworked a/c while providing a good breeze for your critter friends.

Close the curtains – Direct sunlight heats up the home considerably, so close blinds and windows to block out the harsh rays. Outdoor sun screens over windows are also helpful in lowering indoor temperature.

Provide bare floors for your pet – Tile, wood, and linoleum are much nicer when it is hot than carpet and rugs. Your four-legged will definitely seek out the cool tile to stretch out on.

Open your windows – If there is a breeze, open up a few windows to allow fresh air. Just be sure the screens are in good shape and aren't loose.

Consider portable AC – If the temperature is so hot that it is uncomfortable and unsafe, opt for buying a portable cooler or a/c. There are several on Offer Up and other sites that are used and in good shape at a lower price tag.
Remember to keep exercise times to cooler morning or evening hours. If the weather is heating up, you may consider taking your pet to a family member's home or a daycare, to avoid leaving them in a hot house.
Questions About Keeping Your Pet Cool Indoors?
Heat stroke is a serious problem during the summer for our furry friends. It is important to make sure they have shade, a breeze, and water while they are inside and out. Keep the home at a good temperature for your little one, even if you are gone.
If you have more questions or would like to schedule an appointment, please call us!