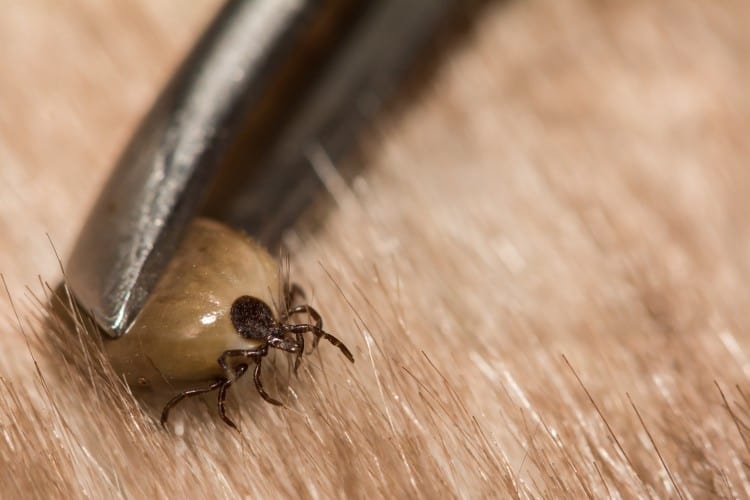 There are few moments worse than finding a tick on yourself or someone you love. Of course, we quickly jump to frightening conclusions of tick-borne illness, and for good reason. Incidents of Lyme disease are rising, and can have disastrous implications for pets and people alike.  

All this is to say, your pet's parasite prevention must remain a high priority as we approach spring and summer.
Continue…
Fleas and ticks pose a serious risk to pets, and as spring ramps up, these ectoparasites are out and about in droves. Protecting your pet is a must, but many pet owners worry that the ingredients in traditional flea and tick preventive medications are harsh, or could pose a danger to their pets.
The temptation to experiment with natural flea and tick prevention methods can be high, especially with so much information available on the internet today. Beverly Hills Veterinary Associates wants to make sure you understand the risks involved with DIY flea and tick control, and what the safe and effective alternatives are.