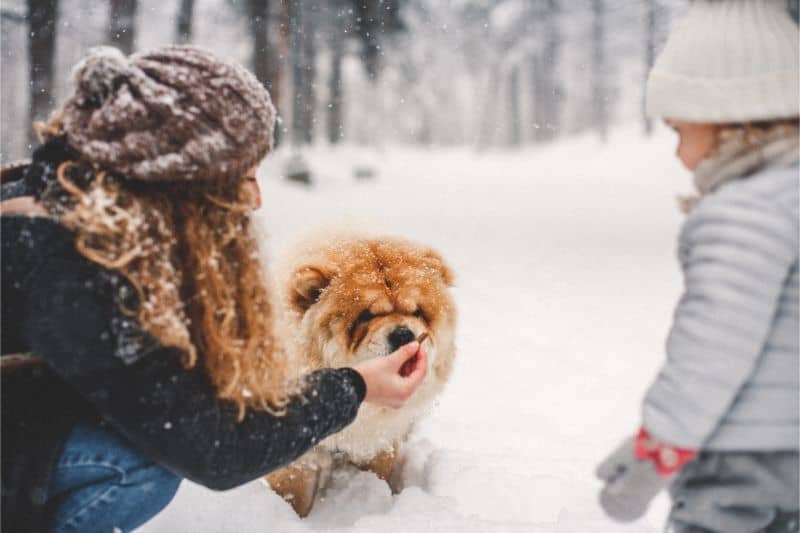 The idea of enduring several months of sub-zero temperatures, wind, and black ice might sound terrible, but since we live in Michigan, it's what we have to work with, right?

We may as well try to make the best of the weather. Sure, there are some precautions when it comes to getting through the winter with your pet, but once you've prepared for the worst, good times are all but guaranteed.
Creature Comforts
The winter can be delightful (at least in the beginning), but it can cause serious dangers to your pet's paws. If you haven't already, invest in a set of waterproof pet booties. They may not appreciate them at first, but given the chance to get used to them they'll likely embrace them on one of Michigan's coldest days of the year.

Likewise, an insulating vest or sweater can go a long way toward creating a happy pet in the outdoors.
Continue…