Many of us are hunkered down at home and will be for the foreseeable future, with more time on our hands than we're used to. With a long winter on the horizon, this stretch of time can feel unmanageable – especially if you have a pet to entertain. The good news is that winter pet activities are fun for everyone involved, and go a long way toward sustaining a healthy, happy lifestyle.
Continue…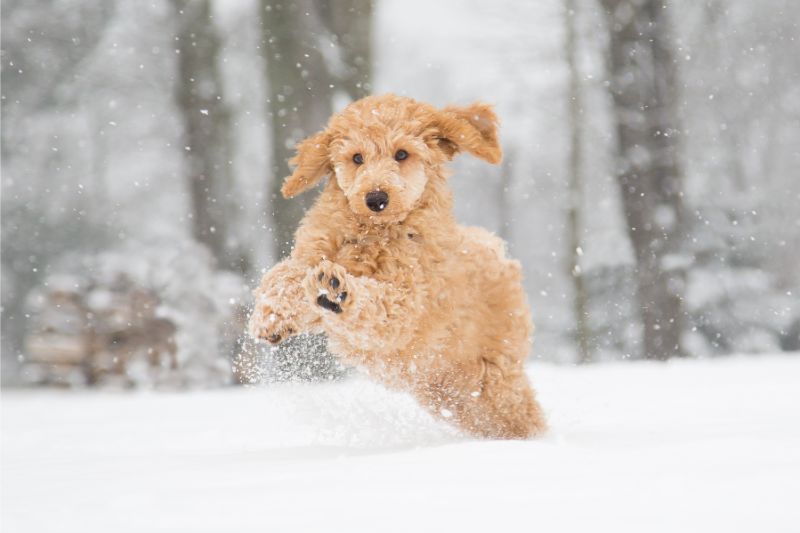 The long winter months are great for staying cozy and eating our fair share of food during the holidays. When it comes to our pets, though, this season is sometimes prohibitive to them getting the exercise they need to stay healthy and happy.

During inclement weather, it is hard to get outside with our pets. Couple this with the hustle and bustle of the holidays, and it's easy to let those daily playtimes fall to the wayside.

The team at Beverly Hills Veterinary Associates believes daily exercise is vital to your fur friend's well-being. Here are some recommended fun activities to keep your pet moving during the cold months.

Continue…