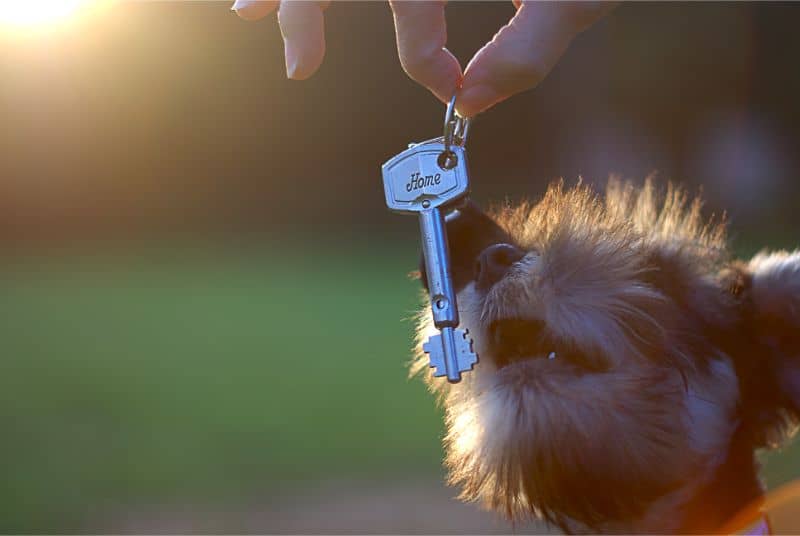 Finding the perfect tenant for your rental property isn't easy. Over 50% of Americans own one or more pets, meaning that property owners must decide on a pet policy. Although most pets don't cause significant problems or damage to property, it only takes one bad experience to give pet owner tenants a bad reputation.
Are you trying to decide whether renting to pet owners is a good idea? The team at Beverly Hills Veterinary Associates knows a thing or two about pets and their owners. Let us help you!
Renting to Pet Owners
There are plenty of reasons why renting to pet owners may be in your favor. For starters, allowing pets in your rental property significantly increases the pool of available applicants. Well-trained and well-groomed pets generally have owners who care about their personal environment and maintain their living space. A responsible pet owner also tends to stay home more often, which contributes to increased security in the neighborhood.
Continue…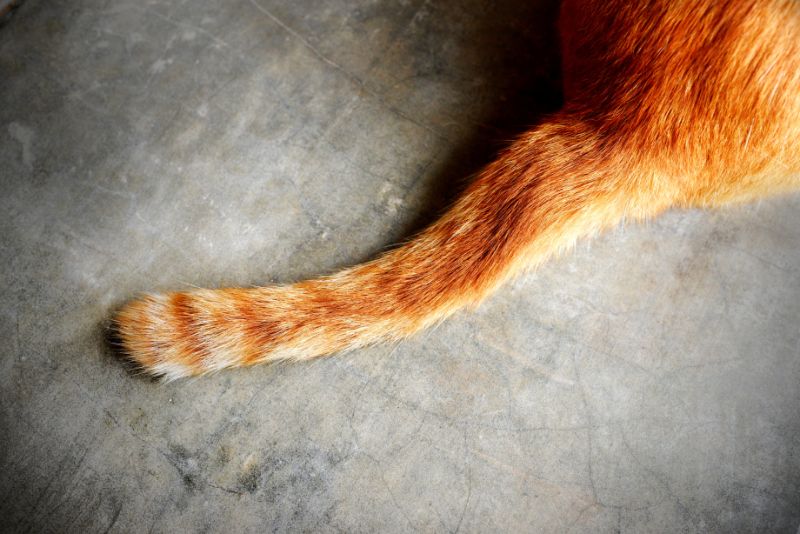 Cats communicate with a complex variety of body language, vocalization, and even scent signals that humans can't smell. Even with all this communication, cats are an enigma with their seemingly aloof behavior.
But learning some basics about a cat's mood based on her tail position is relatively easy. And it can really enhance your relationship with your cat once you understand where she's coming from. We're looking at what tales your cat's tail is telling you.
Continue…
Music plays a huge role in our lives. Indeed, humans grow up singing at school, during sporting events, in the shower, or listening to the radio in the car. Aside from your lucky family and friends, who else gets to enjoy your vocal stylings? Your pet, of course!
While your furry counterpart may not be singing harmonies of their own, they are commonly exposed to them, which begs the question: do pets like music?
Continue…