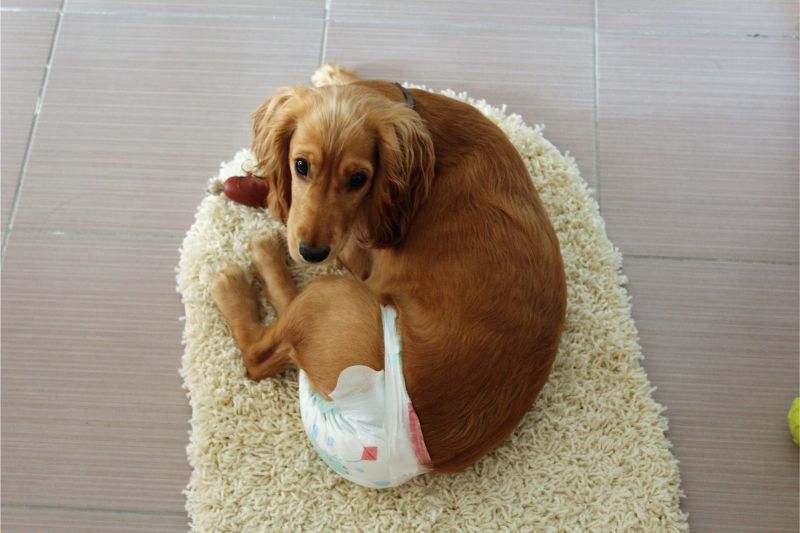 You've been trying to prevent it. You've taken your pet out to do his thing for the past hour, but to no avail. You watch like a hawk every step your pet takes across the carpet. Then, you miss your cue. Another puddle on the floor!

If a pet is having frequent accidents, it can be a frustrating time for all. This could be caused by a condition or disease, or because your pet isn't adapting to the housebreaking training. You may wonder if it is time for pet diapers.

The team at Beverly Hills Veterinary Associates is here, not to clean up those accidents, but to help take the mystery out of pet incontinence and behaviors that can create a smelly situation.

Continue…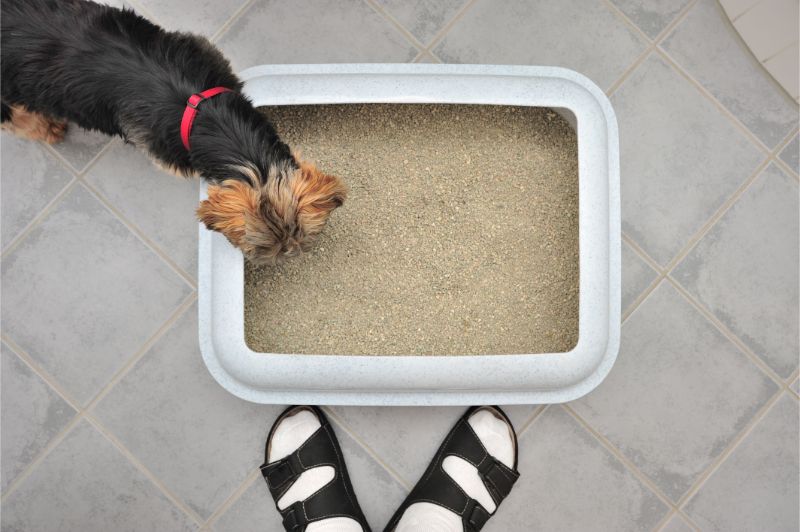 Living with both cats and dogs can be really fun and rewarding, but an interspecies household is not without certain challenges. Dogs are notorious for sleeping in cat beds, playing with catnip mice, eating kitty kibble, and perhaps worst of all, stealing "snacks" from the litter box. A dog eats cat poop for various reasons, but to truly stop them, analyzing this canine behavior can get faster results.
It's Appealing?
As obligate carnivores, cats typically eat a high-protein diet. As such, their waste can be particularly appealing to dogs. This proclivity is repulsive to us (especially if we regularly receive lots of slobbery kisses on our faces!), but feline feces may actually smell and taste good to dogs.
Continue…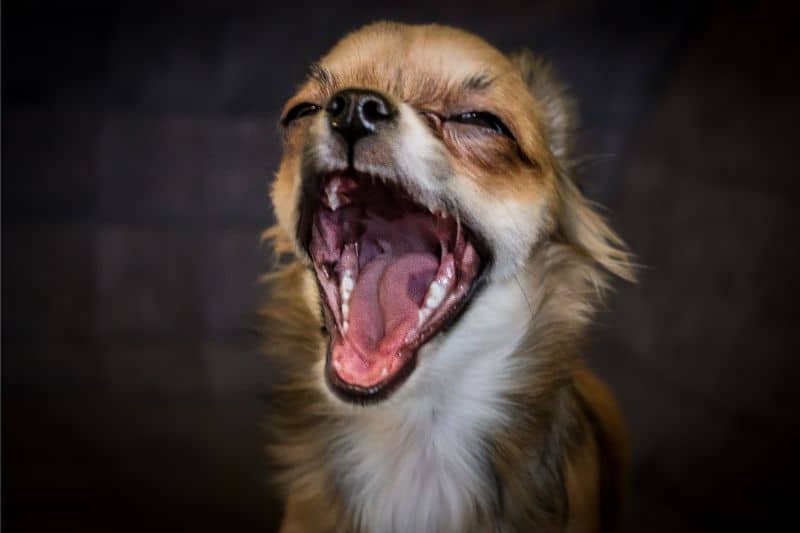 If you've ever witnessed a dog experiencing reverse sneezing, you were probably startled, confused, and alarmed the first time you saw it happen. The unpleasant honking, wheezing, and snorting associated with reverse sneezing can be so disconcerting that some pet owners have rushed their dogs to the emergency hospital because of it.

Fortunately, reverse sneezing is rarely a cause for concern. Because it's hard not to worry about our sweet pets, the team at Beverly Hills Veterinary Associates is here to make sure our readers understand what reverse sneezing is, how to help, and when to be worried.
Continue…