If you've ever had a cat snuggle up in your lap, you have likely noticed her engaging in an endearing, but perhaps also painful, rhythmic kneading into your thighs. Although those extended claws can hurt, she's not actually scratching you, and may even purr contentedly as she pushes in and out with her paws. What gives?

Cat kneading is a normal, natural, and common cat behavior. Beverly Hills Veterinary Associates explains why cats knead.
Continue…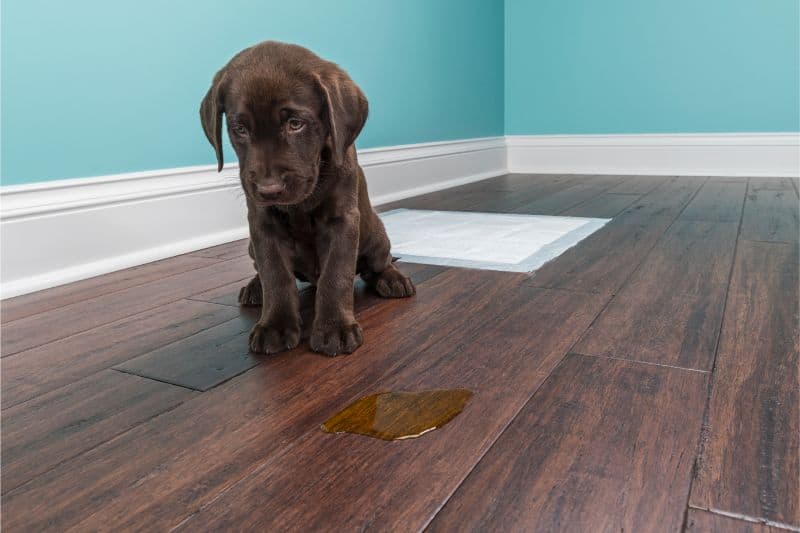 Do you have a poopy puppy? Or an older dog who has started peeing in the house? Perhaps you have a pooch who piddles on your guests' feet. Whatever the case, potty problems can be upsetting for all. But, instead of unleashing your frustration, learn how to help your dog pee outside with the following tips. 
Bring in the Experts
There are instances when the answer to "Why won't my dog pee outside?" is a medical problem. It is always a good idea and most fair to your dog to rule out disease, infection, and other physical issues before tackling the pee problem. We're here to help! Call us to schedule an appointment.
Continue…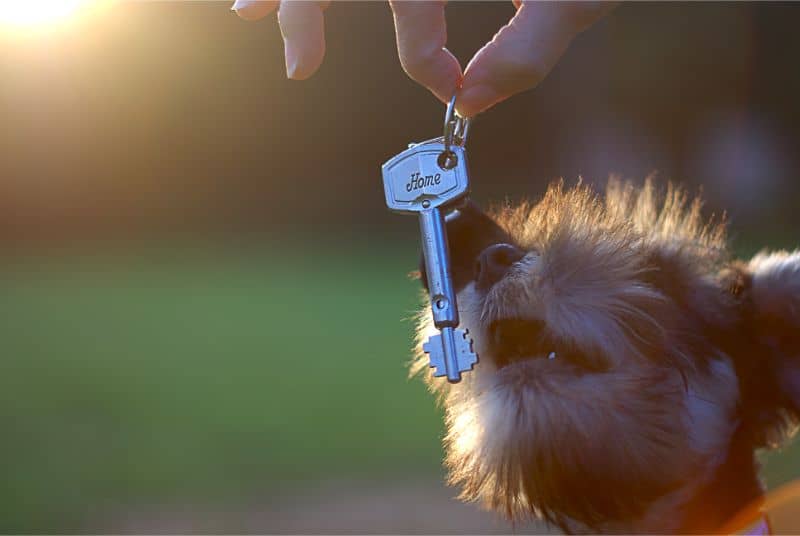 Finding the perfect tenant for your rental property isn't easy. Over 50% of Americans own one or more pets, meaning that property owners must decide on a pet policy. Although most pets don't cause significant problems or damage to property, it only takes one bad experience to give pet owner tenants a bad reputation.
Are you trying to decide whether renting to pet owners is a good idea? The team at Beverly Hills Veterinary Associates knows a thing or two about pets and their owners. Let us help you!
Renting to Pet Owners
There are plenty of reasons why renting to pet owners may be in your favor. For starters, allowing pets in your rental property significantly increases the pool of available applicants. Well-trained and well-groomed pets generally have owners who care about their personal environment and maintain their living space. A responsible pet owner also tends to stay home more often, which contributes to increased security in the neighborhood.
Continue…