The animals we share our lives with bring so much to the proverbial table. They inspire us to exercise and socialize more, and their very nearness and companionship adds to our well-being. The fact that they can be trained to do certain things for us is like icing on the cake. We're not just talking about training them to understand and demonstrate basic commands. Teaching your pet tricks is undoubtedly fun and entertaining, and can be useful to boot!
Continue…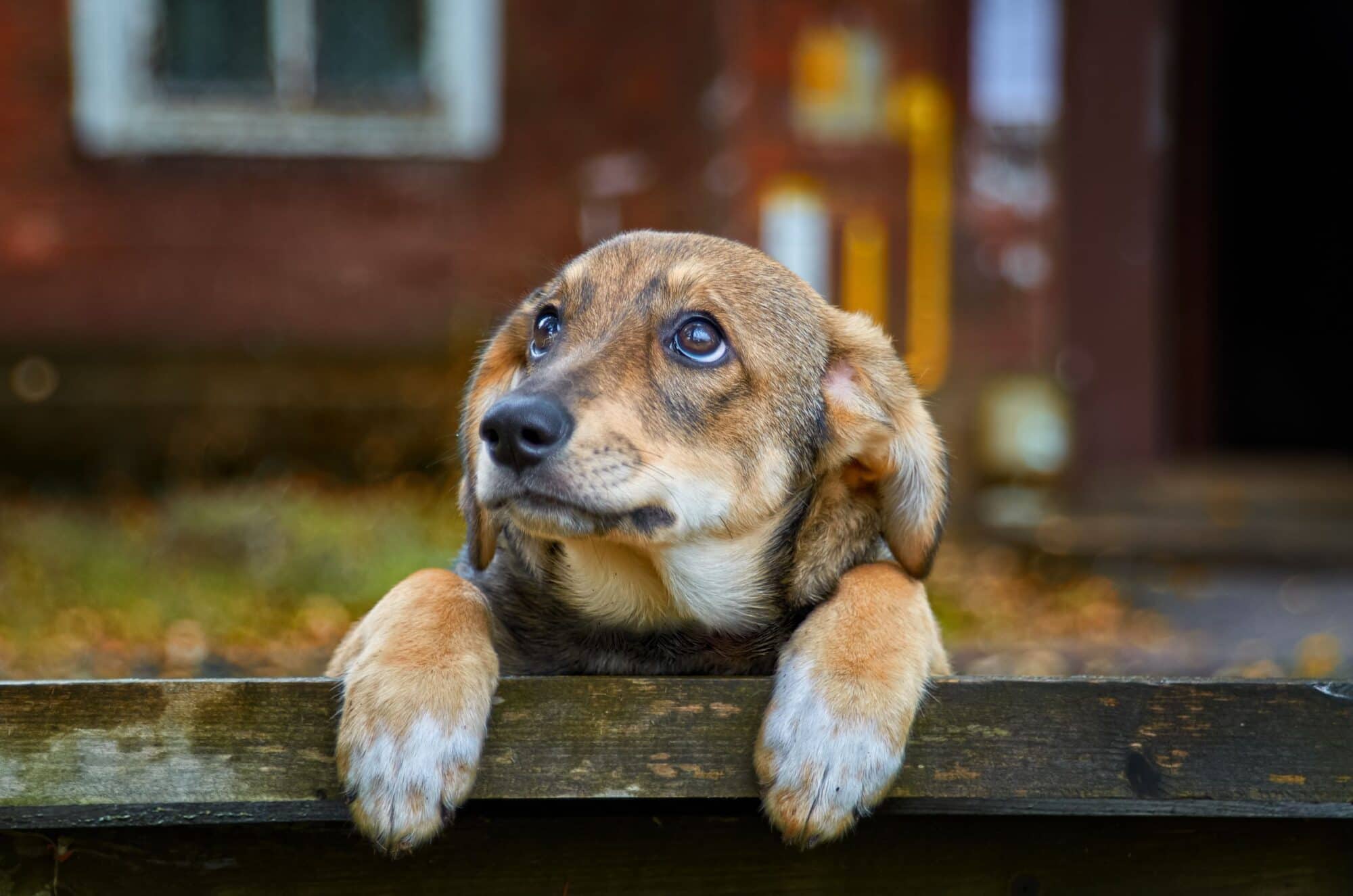 Having pets is a wonderful experience, but when your pets have pets, it can be… not so much fun. Part of the preventative wellness care we offer our pet patients at Beverly Hills Veterinary Associates is a good parasite prevention program. There are several reasons preemptively deworming pets is good practice, and we would like to help you understand why.
Continue…
Dogs may be (wo)man's best friend, but sometimes the friendship needs a little work. Just like any relationship, things aren't always naturally perfect from the beginning. Dominance behavior in dogs is definitely one of those things that can affect your interaction with your furry friend, but Beverly Hills Veterinary Associates can help you to keep it from affecting your relationship.
Continue…