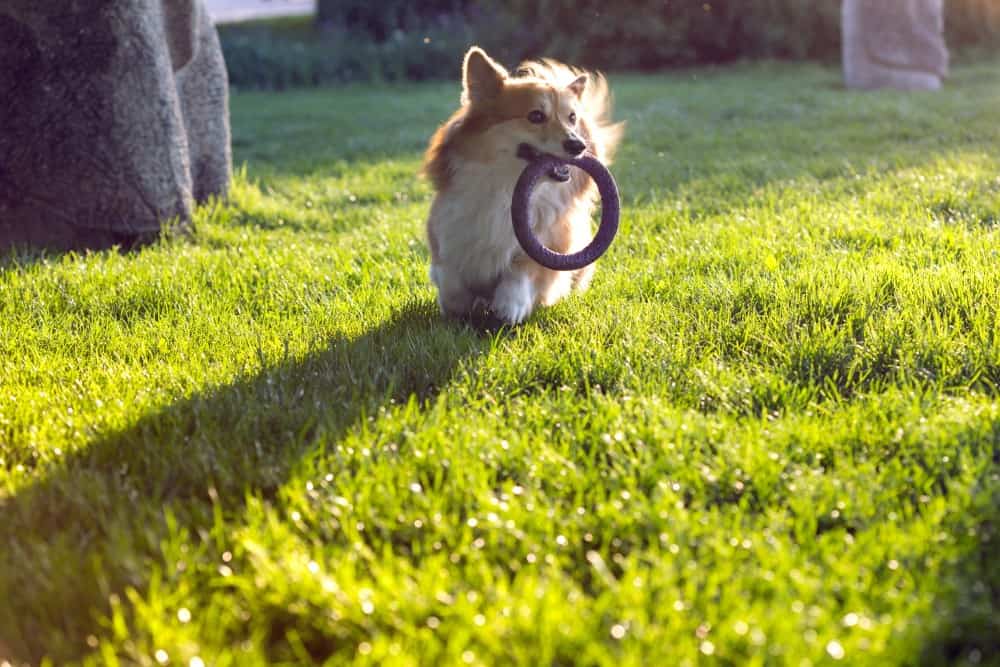 These days, it seems that nearly every community has a dog park (or three), and for good reason! They offer the opportunity for dogs to enjoy freedom, exercise, and socialization, and they give owners a chance to kick back while their pups have some fun. What could be better?

However, before you and your furry best friend head out for some off-leash fun, it's important to be aware of the dangers your pet may encounter. Making the most out of your dog park experience means understanding the risks and taking the proper precautions ahead of time.

Continue…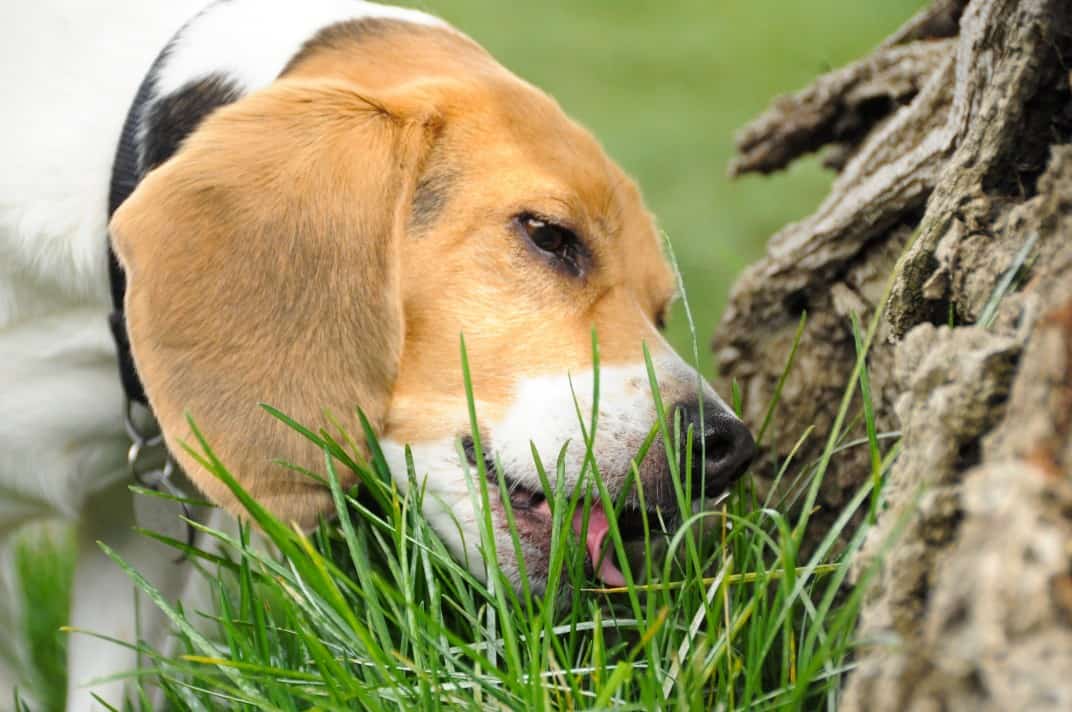 Our canine companions certainly have some quirky habits. From stealing your shoes to chasing their tail, many are comical, cute, and even clever. Perhaps one of the dog's least endearing traits, however, it the inclination to eat stool.

Why dogs eat feces is an age-old question that has plagued many a dog-lover. Beverly Hills Veterinary Associates doesn't claim to be able to solve the mystery entirely, but we do have some excellent insight for you about why dogs eat poop.
Continue…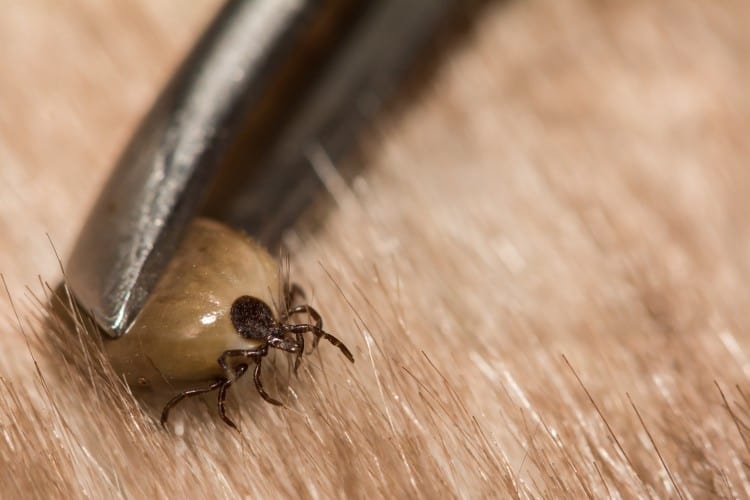 There are few moments worse than finding a tick on yourself or someone you love. Of course, we quickly jump to frightening conclusions of tick-borne illness, and for good reason. Incidents of Lyme disease are rising, and can have disastrous implications for pets and people alike.  

All this is to say, your pet's parasite prevention must remain a high priority as we approach spring and summer.
Continue…