If you have a puppy in your home, chances are just about everything you own is a chew toy, especially if your puppy is teething. Beverly Hills Veterinary Associates has some helpful hints to get you through this challenging time.
Continue…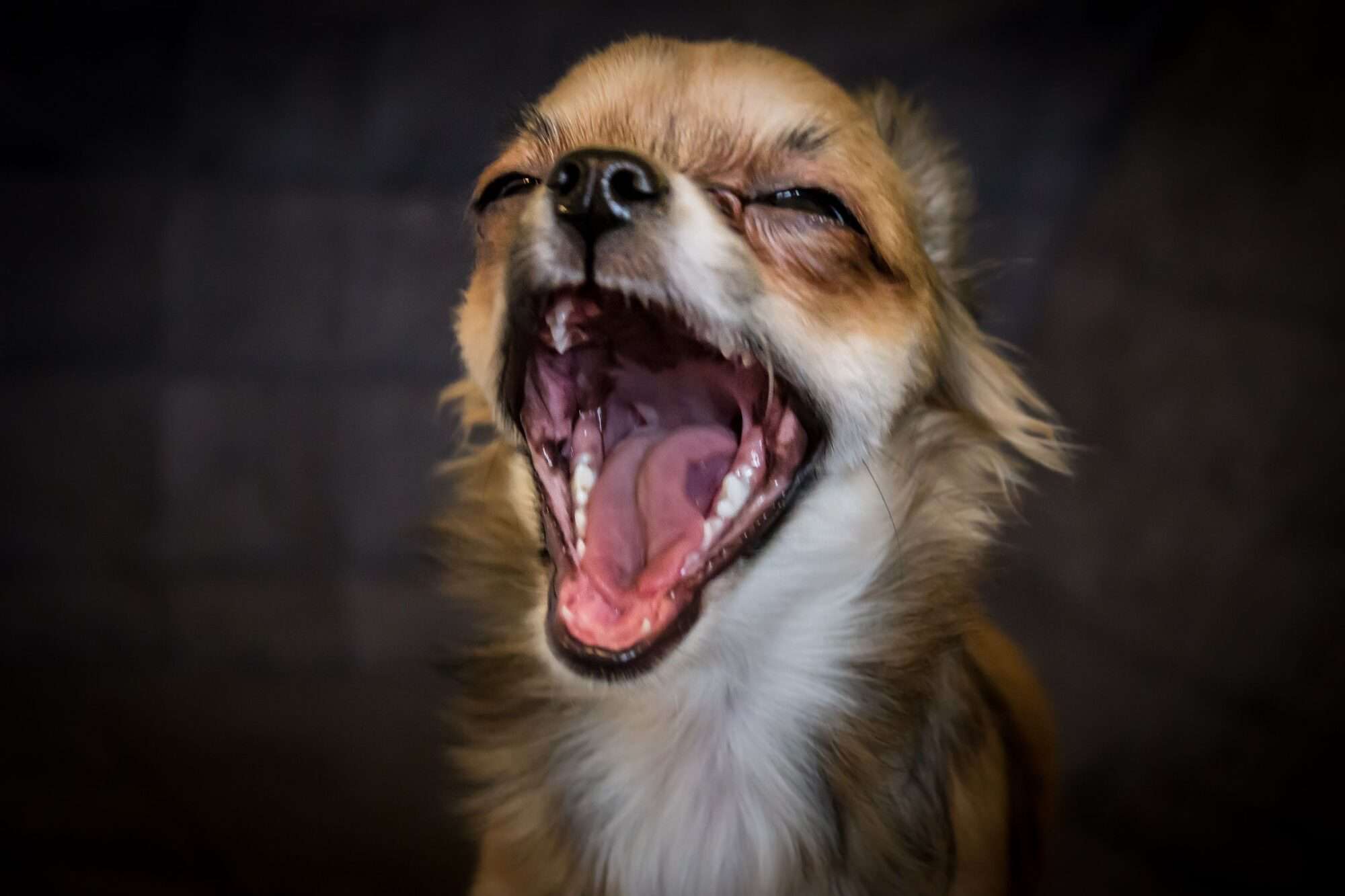 A dry, hacking cough that can sound as if your dog has something stuck in his or her throat is the hallmark symptom of an infectious disease known as kennel cough. Although rarely severe, it's important to recognize the symptoms and have your canine companion evaluated by a veterinarian right away if you suspect that he or she has kennel cough.
Continue…
Vaccinations are a necessary part of health for pets and people alike. Vaccines are effective at protecting against a wide variety of serious and sometimes fatal illnesses in dogs. Although necessary, not every pet needs every vaccine. Many pet owners wonder which vaccines are necessary for their dogs.
Beverly Hills Veterinary Associates want to provide some answers to the question of what vaccines do dogs need to stay healthy. It is our hope to provide a better understanding of the advantages of vaccination among canine companions.
Continue…