Contrary to popular belief, cats are excellent communicators! While we can certainly intuit what they are trying to say with head bumps, slow eye blinks, and a flicking tail, perhaps the most useful tool is a cat's voice. They meow at us, or in our general direction, but what exactly are they saying?
Again, we can guess at the meaning of certain sounds, but could there be a better explanation behind why cats meow?
Their Very Nature
Cats typically reserve their meowing for the people they know, however, some domesticated cats will certainly use their voice box (in addition to chirping, hissing and yowling, etc.) to get a point across to another feline in the house. Feral cat experts say it's quite rare to hear a stray cat meow to another stray or feral cat.
Continue…
Cats can be pretty easy to read – that is, if you speak their language. Using highly defined, super specific body language, cats convey a great variety of feelings. But they can also be incredibly subtle, and sometimes we don't realize that what we're doing is irritating them. What follows may include a swipe, hiss, or a simple departure from our company.

So, what are the things we do as owners that cats find annoying? A closer look at cat behavior might just address this type of question.
Continue…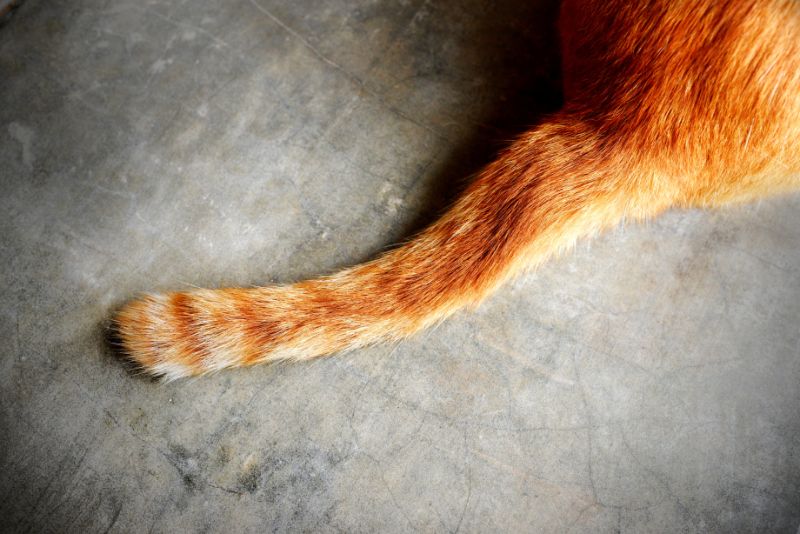 Cats communicate with a complex variety of body language, vocalization, and even scent signals that humans can't smell. Even with all this communication, cats are an enigma with their seemingly aloof behavior.
But learning some basics about a cat's mood based on her tail position is relatively easy. And it can really enhance your relationship with your cat once you understand where she's coming from. We're looking at what tales your cat's tail is telling you.
Continue…