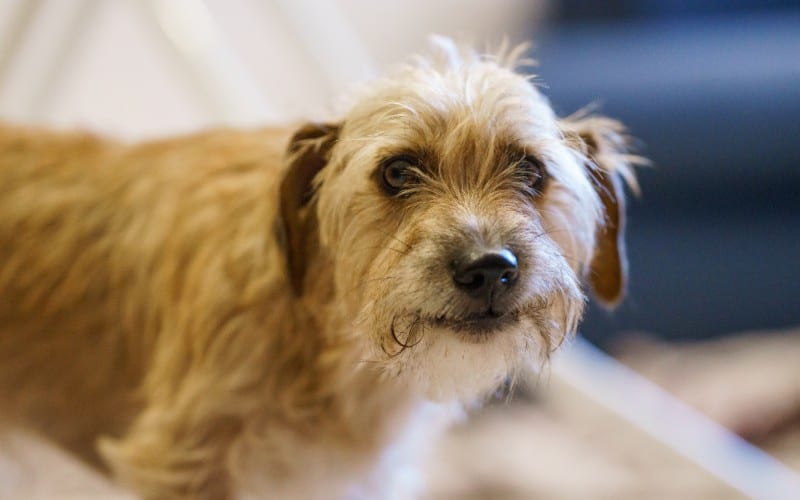 From the latest cute kitty meme circulating on the web to a hit movie starring talking dogs, it is easy to anthropomorphize animals. Oftentimes we assume that they experience the same emotions and thoughts that we do, although in most situations the jury is still out.

One thing that we do recognize, however, is that our animals can experience certain forms of mental illness. Although it may take different forms and have different implications in our four-legged counterparts, Beverly Hills Veterinary Associates knows that mental illness in pets is a real and serious thing.
Continue…
Making changes is never easier than at the start of a new year. Sure, it can be a challenge to embark on a new running regimen in January (unless an indoor treadmill is available), but general resolutions can lead to great changes throughout the new year. When we make a list, set the stage for change, and commit to better choices, we're more likely to be successful.
And we're not the only ones who benefit from new year's resolutions. No matter what species, breed, age, or lifestyle, overall pet health and happiness can always be improved.
As one of the leading causes of death in the Unites States, there's no doubt that diabetes is an epidemic in our country. The family pet is probably not who you think of when diabetes is mentioned, but unfortunately this serious condition extends to dogs and cats as well.
In order to effectively prevent, diagnose and treat diabetes in our pets, it's critical to educate yourself regarding the symptoms and potential causes of this dangerous disease. Continue…