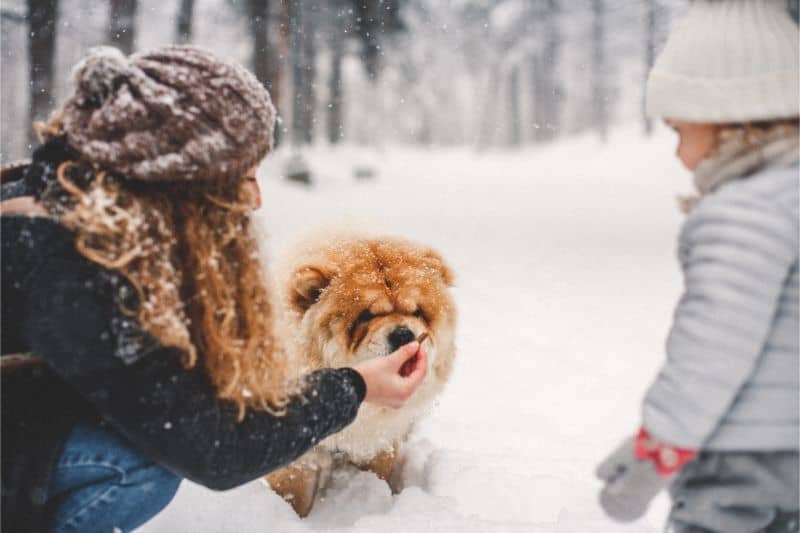 The idea of enduring several months of sub-zero temperatures, wind, and black ice might sound terrible, but since we live in Michigan, it's what we have to work with, right?

We may as well try to make the best of the weather. Sure, there are some precautions when it comes to getting through the winter with your pet, but once you've prepared for the worst, good times are all but guaranteed.
Creature Comforts
The winter can be delightful (at least in the beginning), but it can cause serious dangers to your pet's paws. If you haven't already, invest in a set of waterproof pet booties. They may not appreciate them at first, but given the chance to get used to them they'll likely embrace them on one of Michigan's coldest days of the year.

Likewise, an insulating vest or sweater can go a long way toward creating a happy pet in the outdoors.
Continue…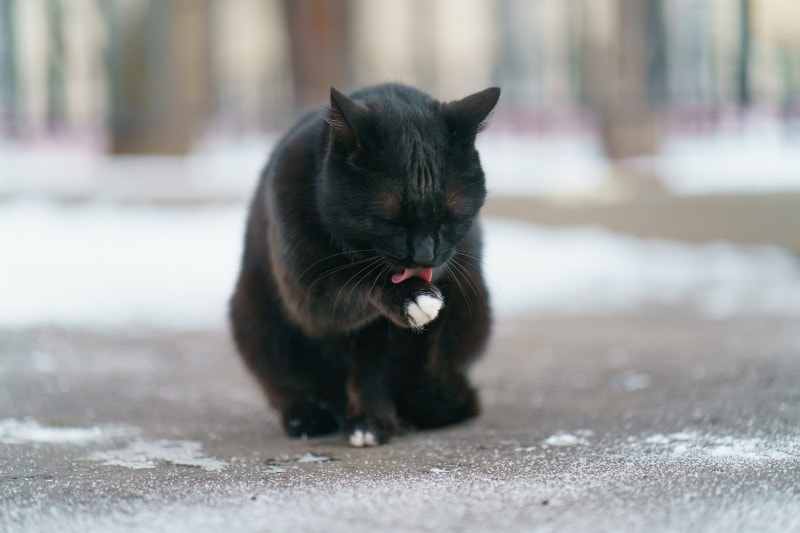 Your pet's paws are adorable, yet it's easy to imagine they're also tough-as-nails. After all, your pet uses them every day to walk, run, and play in all types of weather, and they don't seem to be affected at all…right?

As it turns out, paw pads aren't as indestructible as they might seem. Winter weather is particularly harsh and can wreak havoc on your pet's paw pads. Fortunately, you can avoid dryness, cracking, bleeding, and injuries from toxic winter chemicals with proper winter paw care.

Winter Paw Care
A solid winter paw care plan begins with grooming. The hair around the paws should be trimmed regularly to prevent the accumulation of ice and snow in between the toes. Nails should also be kept short, as longer nails can force the paws to splay out, leading to problems with gait and increasing the opportunity for snow and ice balls to settle around the pads.
Continue…