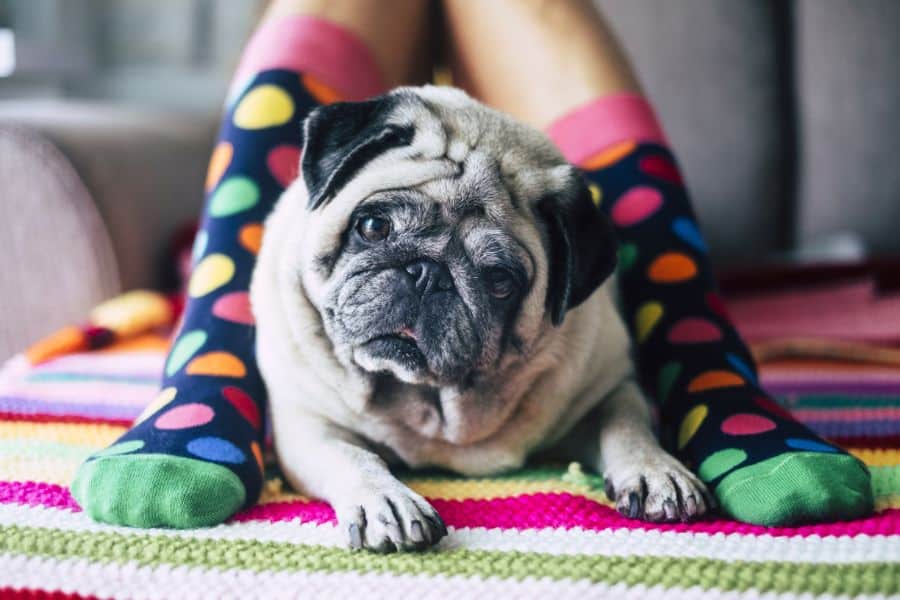 In the middle of the dog days of summer, when the hot, humid temperatures linger, it feels hot no matter where you go. It can even be hard to maintain the cool inside the home, particularly when the humidity rises or when the air conditioning isn't working properly (or in an outage). Your pet may feel the misery, too, without some preventive measures to keep them from becoming hot.
Beverly Hills Veterinary Associates knows the struggle of the hot, hot summer, so we want to provide some tips on keeping your pet cool indoors. Let's take a closer look!
Continue…
If you and your family have been stuck inside during the COVID-19 pandemic, we can sympathize. We're all in the same boat. And you may be wondering what you can do to entertain your pet, who is bouncing off the walls, bored with sitting at home, too. There are numerous entertaining things you and your pet can do at home. 
No need for a lapse in activity and exercise! Your team at Beverly Hills Veterinary Associates is here to beat the boredom with these creative ideas for indoor pet activities.
Continue…
One of the most common misconceptions among pet owners is that an indoor pet doesn't require vaccination. This is particularly true among indoor cat owners whose pets may never or rarely leave the home. This question of whether to vaccinate also extends to parasite prevention, such as flea and tick control and heartworm prevention.
At Beverly Hills, we want to stress the importance of vaccines and preventives for all pets, regardless of where they spend most of their time.