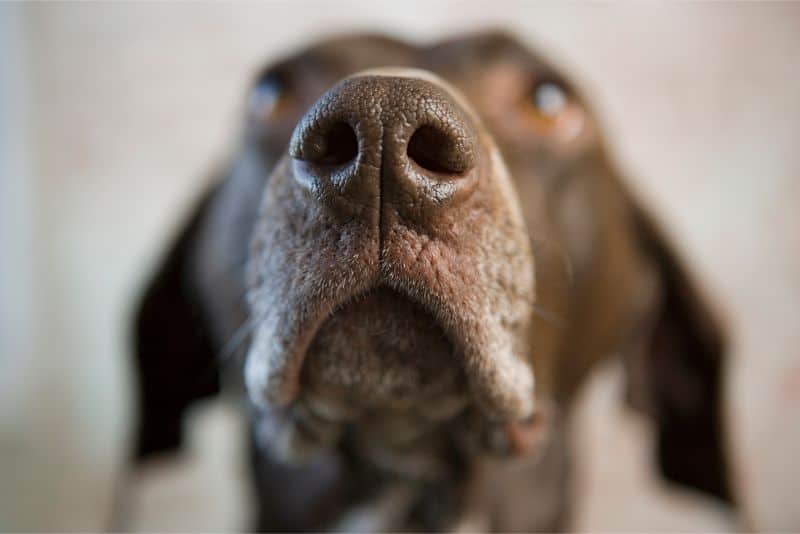 We all know that dogs have many wonderful qualities, not the least of which is an incredible sense of smell. Scientists estimate that dogs can smell anywhere from 10,000-100,000 times better than humans. According to one expert, this is like being able to sniff out one rotten apple amongst 2 million barrels.
Dogs can process around 30,000-100,000 different odors in comparison to our measly 4,000-10,000, and the amount of brain power given over to scent is 40 times greater than that of humans. This gives dogs the ability to detect drugs, explosives, currency, illegally imported food and plant material, bedbugs, missing people, cancer, cadavers, low blood sugar, and so much more.
If you've ever wondered what makes a dog's nose so special, the team at Beverly Hills Veterinary Associates has the answer – dog nose slits!
Continue…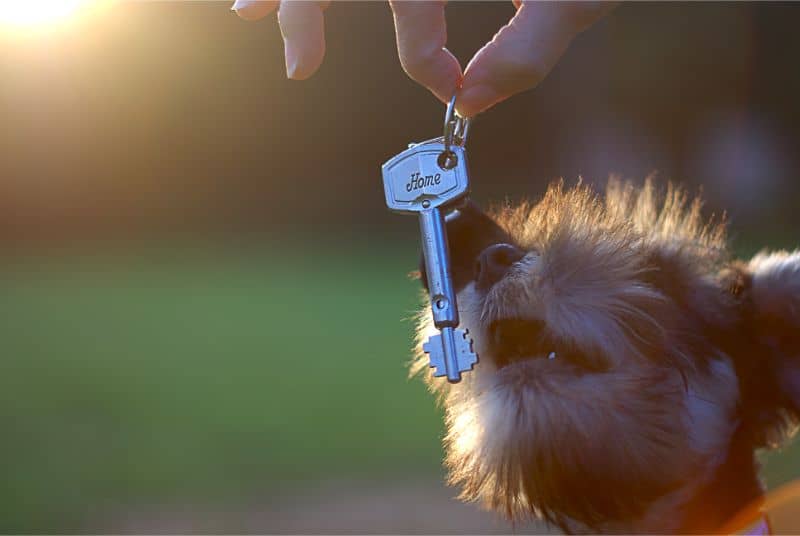 Finding the perfect tenant for your rental property isn't easy. Over 50% of Americans own one or more pets, meaning that property owners must decide on a pet policy. Although most pets don't cause significant problems or damage to property, it only takes one bad experience to give pet owner tenants a bad reputation.
Are you trying to decide whether renting to pet owners is a good idea? The team at Beverly Hills Veterinary Associates knows a thing or two about pets and their owners. Let us help you!
Renting to Pet Owners
There are plenty of reasons why renting to pet owners may be in your favor. For starters, allowing pets in your rental property significantly increases the pool of available applicants. Well-trained and well-groomed pets generally have owners who care about their personal environment and maintain their living space. A responsible pet owner also tends to stay home more often, which contributes to increased security in the neighborhood.
Continue…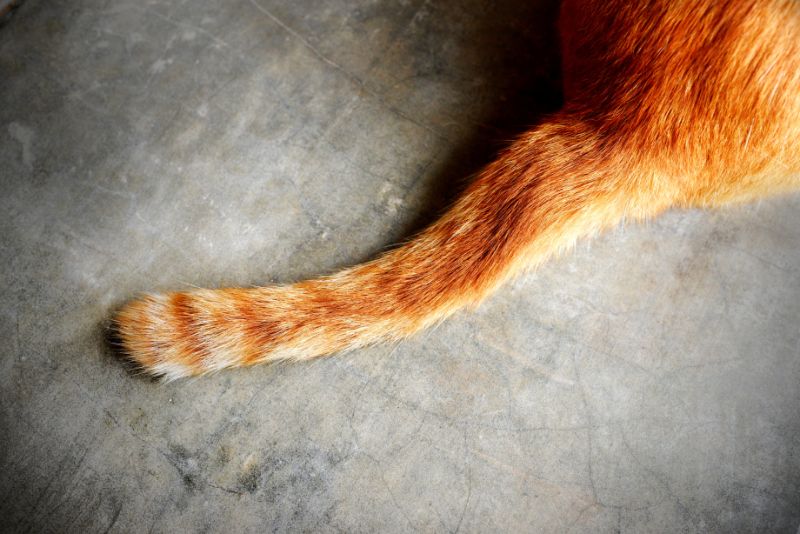 Cats communicate with a complex variety of body language, vocalization, and even scent signals that humans can't smell. Even with all this communication, cats are an enigma with their seemingly aloof behavior.
But learning some basics about a cat's mood based on her tail position is relatively easy. And it can really enhance your relationship with your cat once you understand where she's coming from. We're looking at what tales your cat's tail is telling you.
Continue…