Cats seem to thoroughly enjoy keeping themselves clean, but even the most fastidious felines need a little extra help making sure their paws are properly cared for. After all, those little feet have a lot of chasing, jumping, and pouncing to do every day, so keeping them in tip-top shape should be part of any home pet grooming routine.
The cat lovers at Beverly Hills Veterinary Associates have put together some hints to help you pamper your cat's paws.
Continue…
Beverly Hills Veterinary Associates know how much a part of your family your pet is. Losing them can be devastating, and the grief and pain that ensues can be very difficult. Pet loss is a topic that deserves discussion, and understanding how to navigate the grief can help devoted animal lovers through a very tough time.
Continue…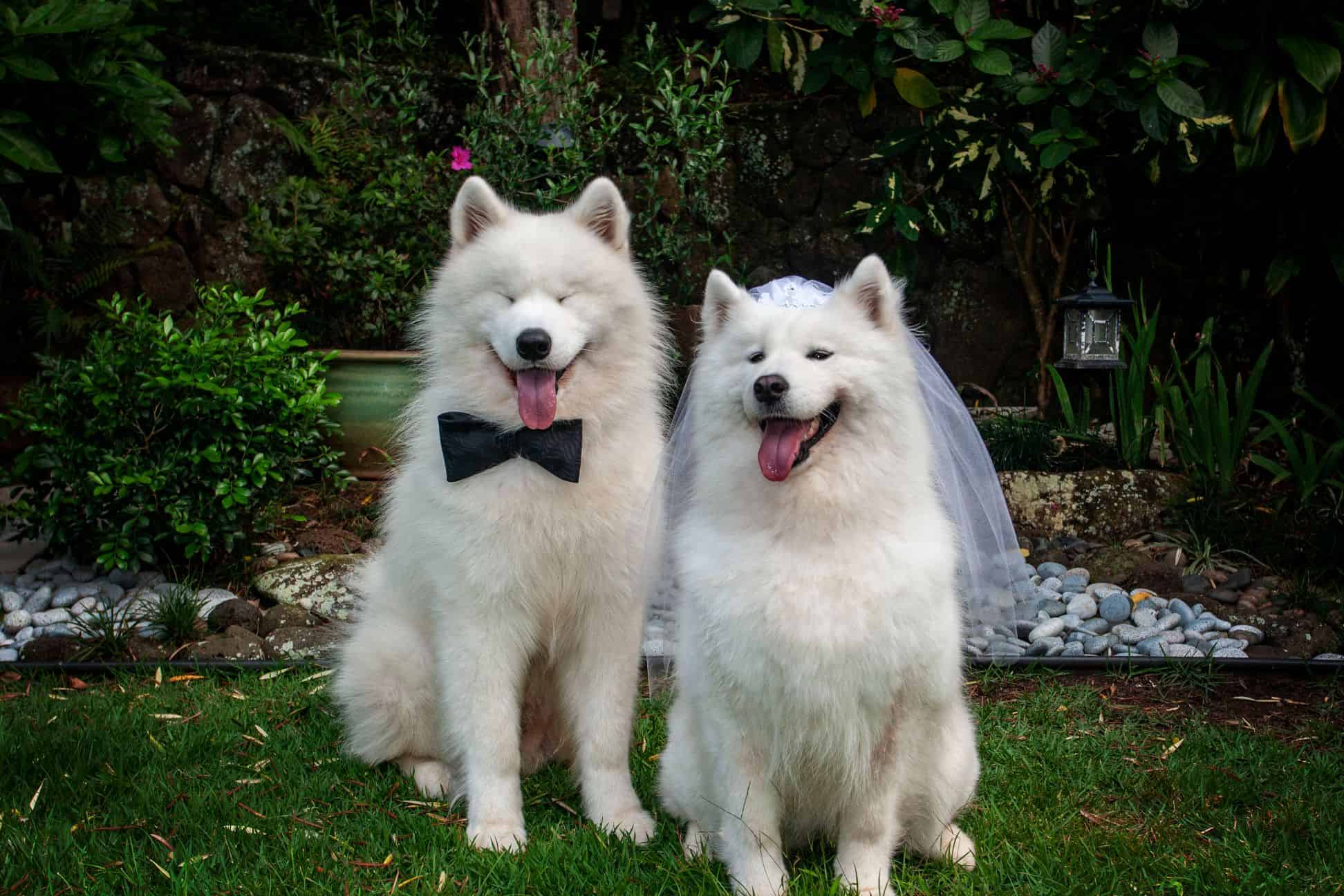 With Valentine's Day on the horizon, our thoughts tend to turn to love during this time of year. As that theme runs throughout our days, it is only natural for us animal lovers at Beverly Hills Veterinary Associates to wonder if pets in love are the real deal or just for cutesy television.
Continue…