Due to the prevalence of holiday-related pet emergencies, a significant emphasis must be placed on prevention. The weeks between Halloween and Valentine's Day are full of potential hazards to our pets, and incidents peak around New Year's Eve. It's not just the food, drinks, noise, and weather, but the combination of all potential dangers can result in terrible consequences. On a night that's supposed to be celebratory and hopeful, keep pet safety measures in focus.
Continue…
Attempting to find the perfect present for your best buddy might be a bit of an uphill climb. For starters, there's no such thing as perfect (unless you plan on giving them a cardboard box). Secondly, we all know that pets can show initial interest in something only to completely ignore it for the rest of time. The takeaway here is that, while it's fun to be generous and inclusive this time of year, the best pet gifts aren't always purchased.
Continue…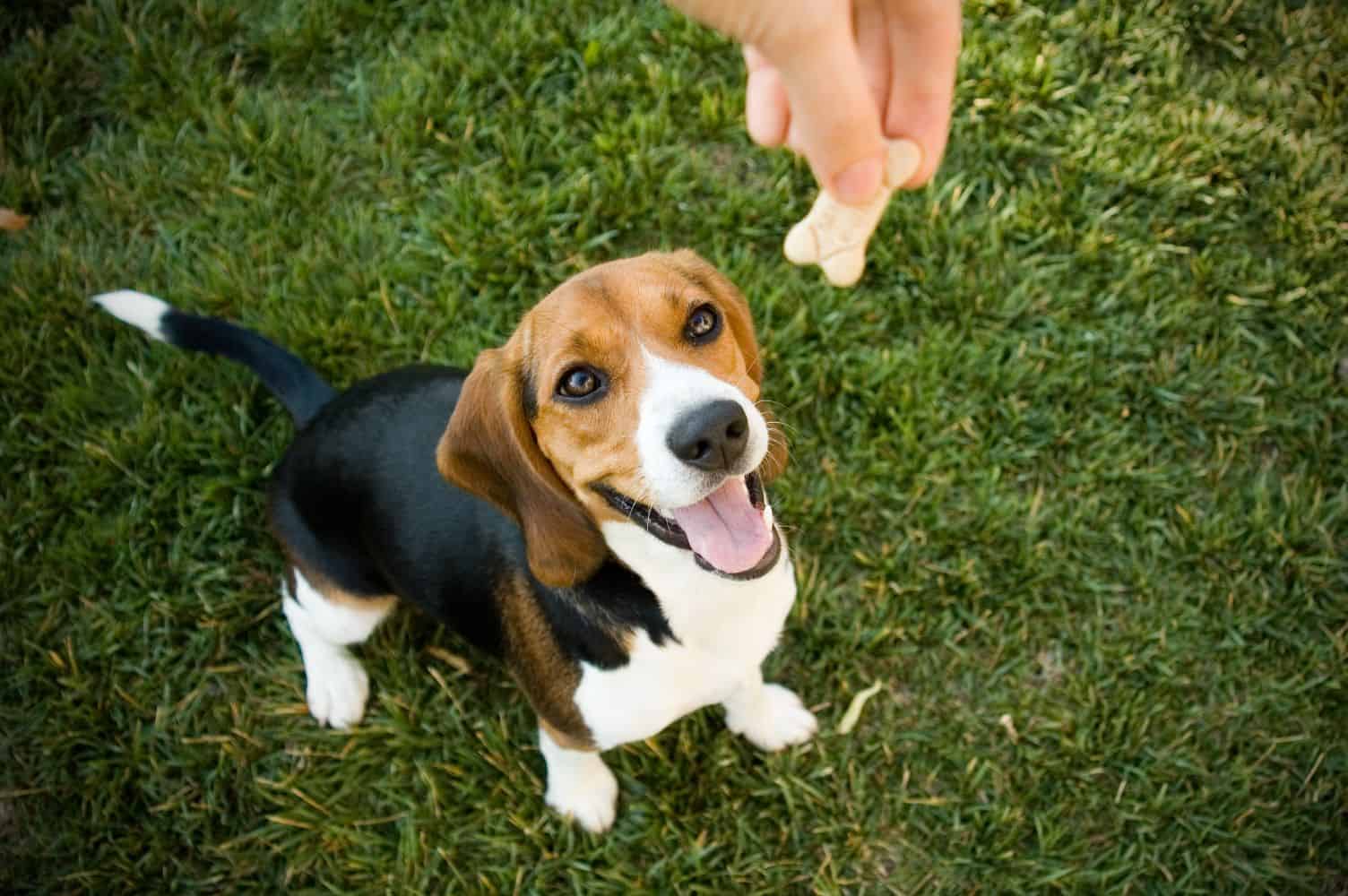 You know how you get bored when you eat the same things all the time? Pets do, too! Sure, their tastes might not be described as refined, but they sure do like to experience new flavors and experience different textures every once in a while. This can explain why they look at you imploringly whenever you sit down to relish a meal, or beg/whine at the first smell of something deliciously savory. Don't worry, with our fun pet recipes, your pet will not only fill up their tummy, but will meet their quota for ultimate nutrition to boot.
Continue…