October 13 is Pet Obesity Awareness Day, and your friends at Beverly Hills Veterinary Associates want to help you keep your pets in the best shape. From the food they eat to the amount of it they consume, keeping your pet at a healthy weight is essential for overall wellness. Here are some tips on ensuring your pets are as healthy as they can be:
Continue…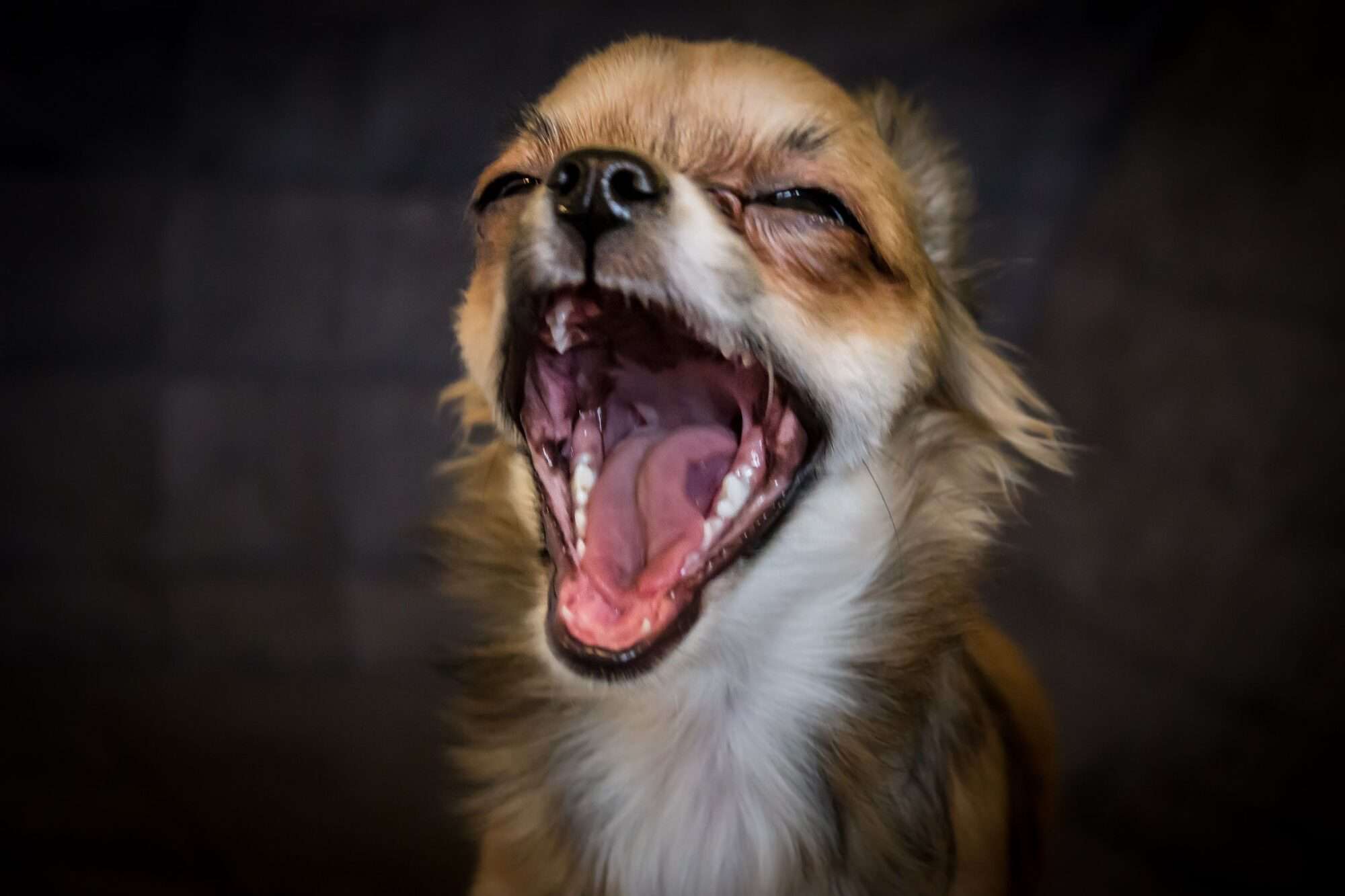 A dry, hacking cough that can sound as if your dog has something stuck in his or her throat is the hallmark symptom of an infectious disease known as kennel cough. Although rarely severe, it's important to recognize the symptoms and have your canine companion evaluated by a veterinarian right away if you suspect that he or she has kennel cough.
Continue…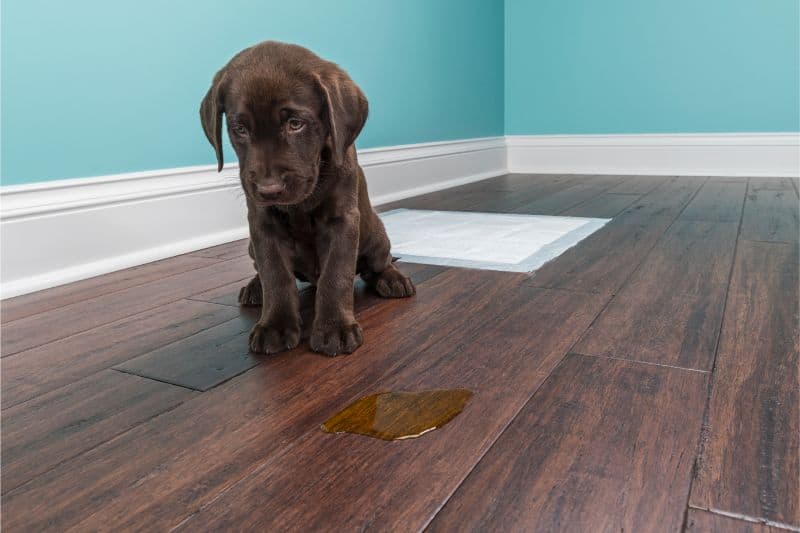 Do you have a poopy puppy? Or an older dog who has started peeing in the house? Perhaps you have a pooch who piddles on your guests' feet. Whatever the case, potty problems can be upsetting for all. But, instead of unleashing your frustration, learn how to help your dog pee outside with the following tips. 
Bring in the Experts
There are instances when the answer to "Why won't my dog pee outside?" is a medical problem. It is always a good idea and most fair to your dog to rule out disease, infection, and other physical issues before tackling the pee problem. We're here to help! Call us to schedule an appointment.
Continue…